The Art of Breathing Life Into Paper

Project Overview




Pforzheim University, Germany  |  Course Duration: 5 months |  Project Type: Individual


This was an academic project undertaken for the course Design Zeichnen (Sketching) when I was an exchange student at Pforzheim University, Germany. The goal of the course was to use freehand sketching as a tool to visually communicate ideas in an understandable and impactful manner by enhancing mind-to-paper speed, quality and clarity and proficiency in telling a story through the tip of a pencil.
The Problem




Digital sketching and 3D modeling of products are complex tasks.

 They rely on clear visualizations of the form of the product that is to be designed.



The Solution




Sketching is an efficient way to rapidly communicate the form of a product.

 The product sketches enables a team of designers to compare and combine form ideas that would inform the next stages of design of the product.
My Role


Product Design Student
Tools: Hard and Soft Pencils, Paper and Enthusiasm



My Process




Construction Lines  |  Line-Weight Magic  |  Shading


My sketching process involved using a hard pencil to draw the foundations and bounding boxes of each sketch using light and rapid strokes. I then went over these strokes using a soft pencil, leveraging varying line-weights which imparts a wonderfully dynamic personality to the sketches. The finishing touch was using shading and hatching techniques to add depth through shadows.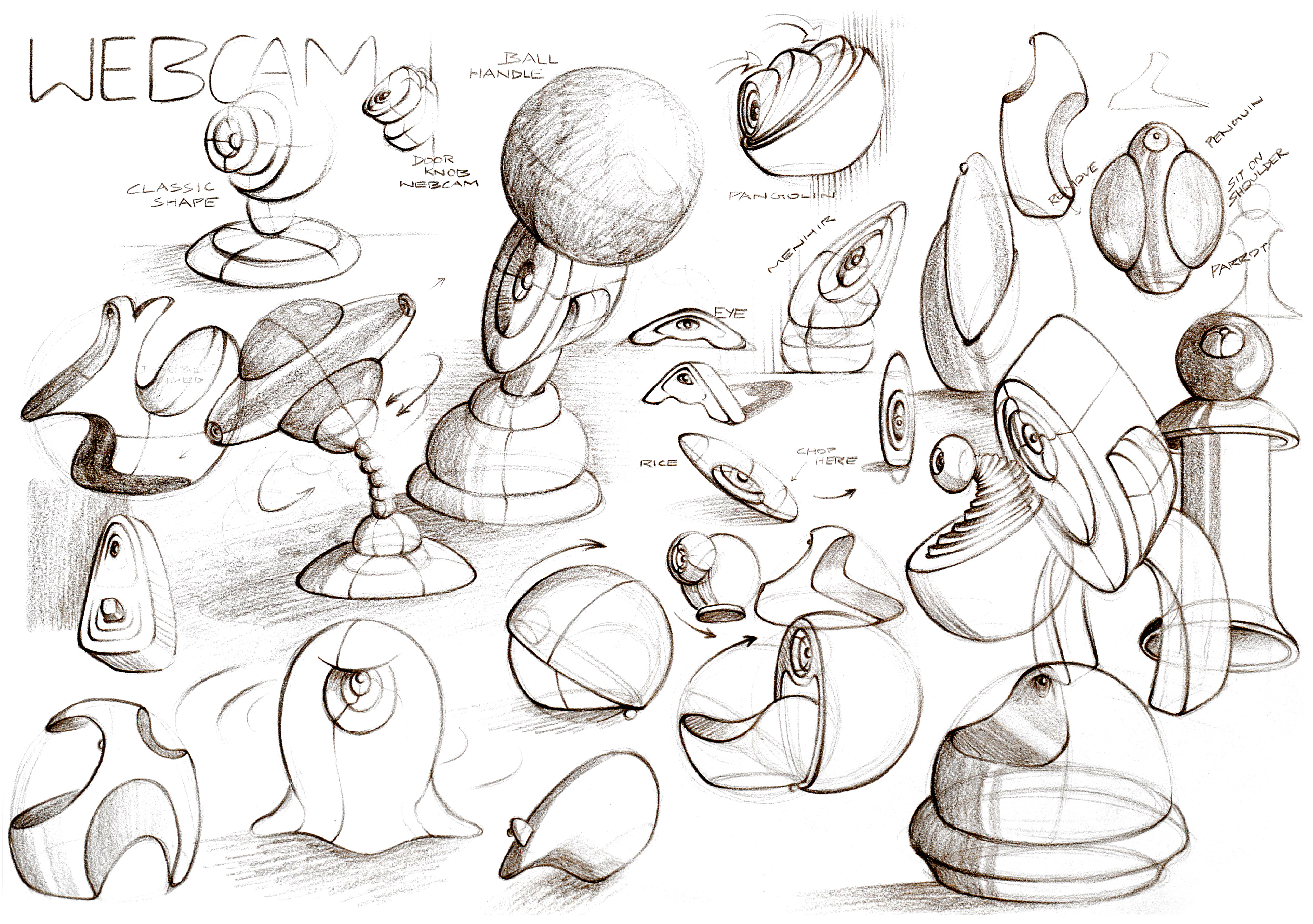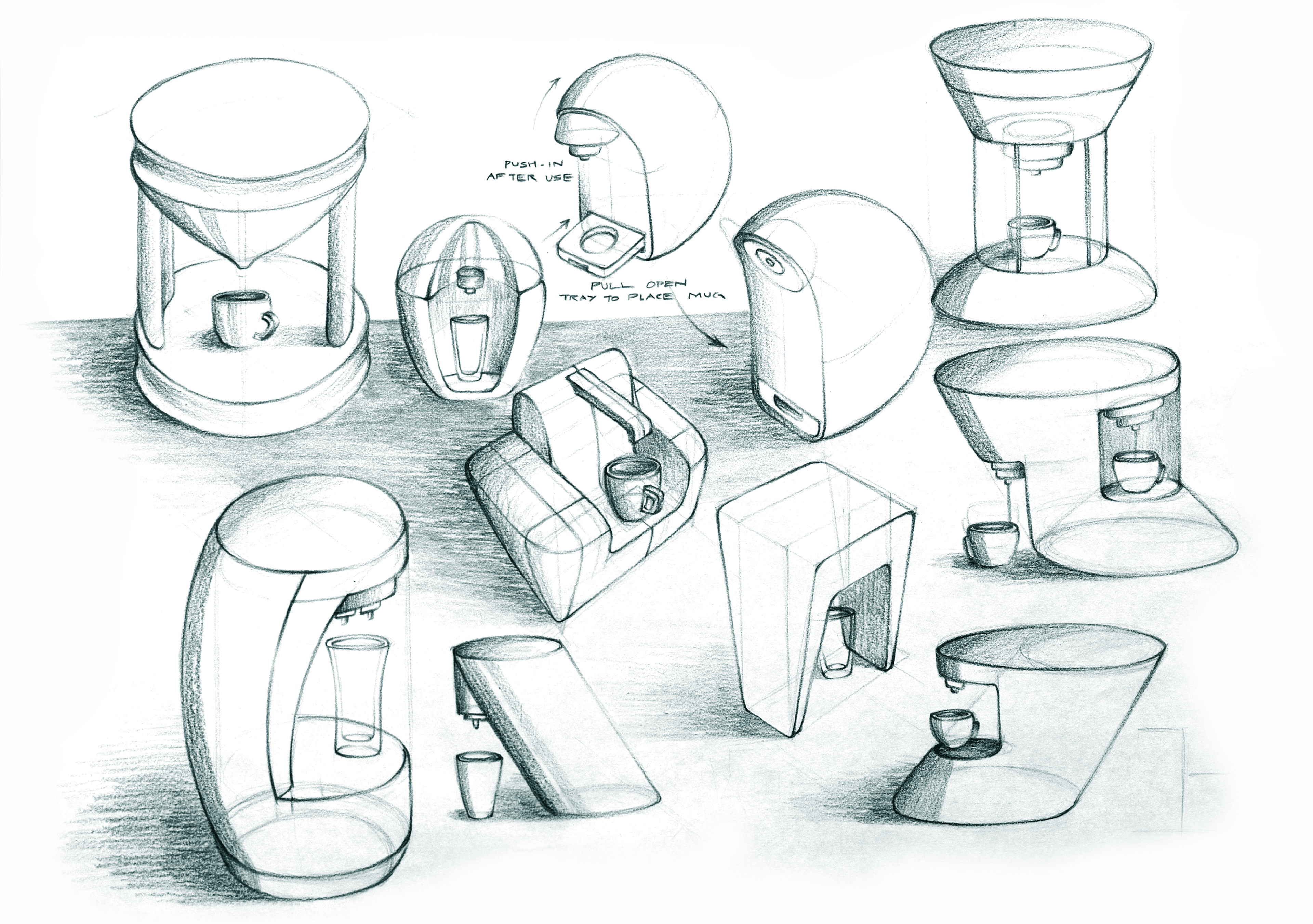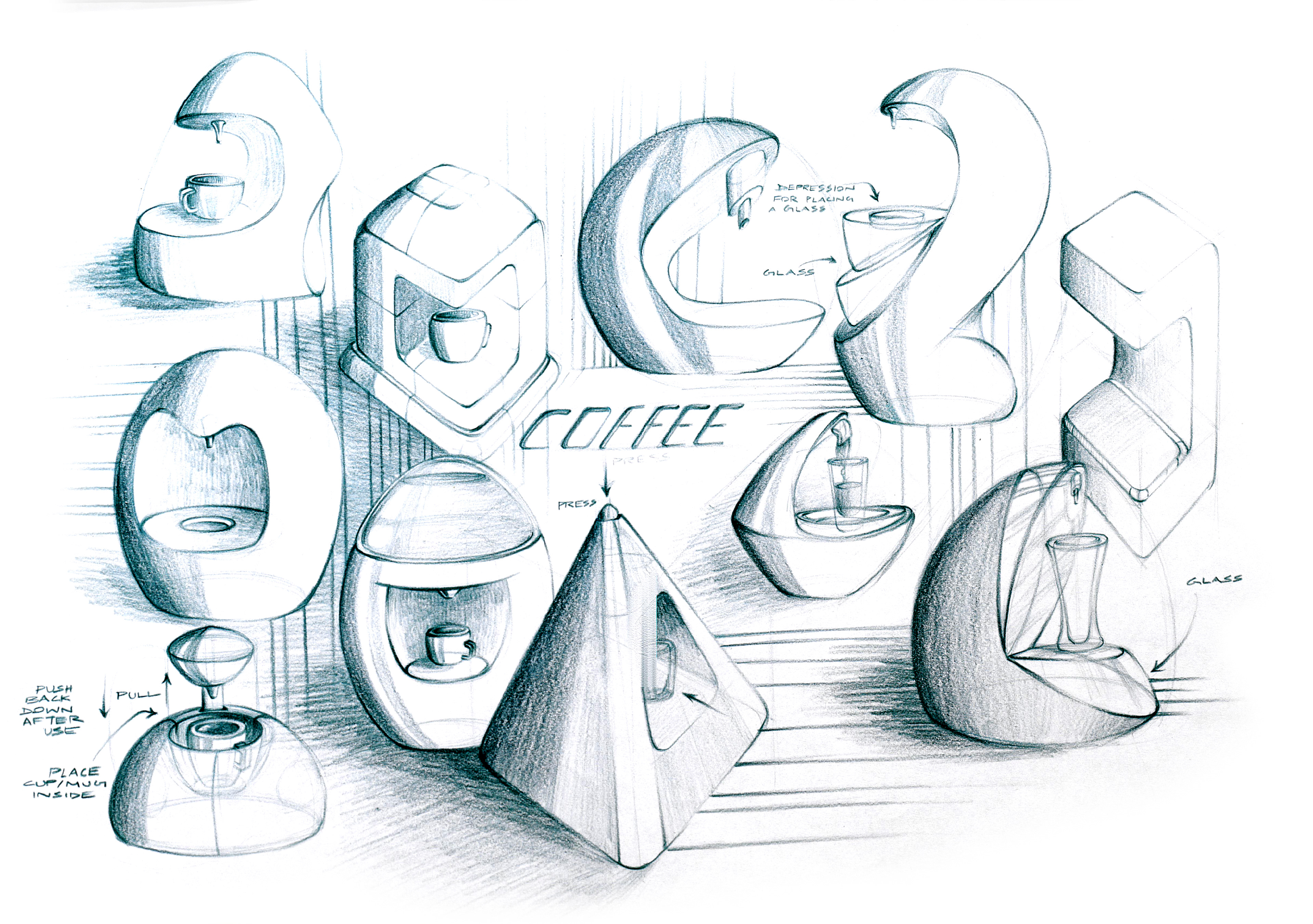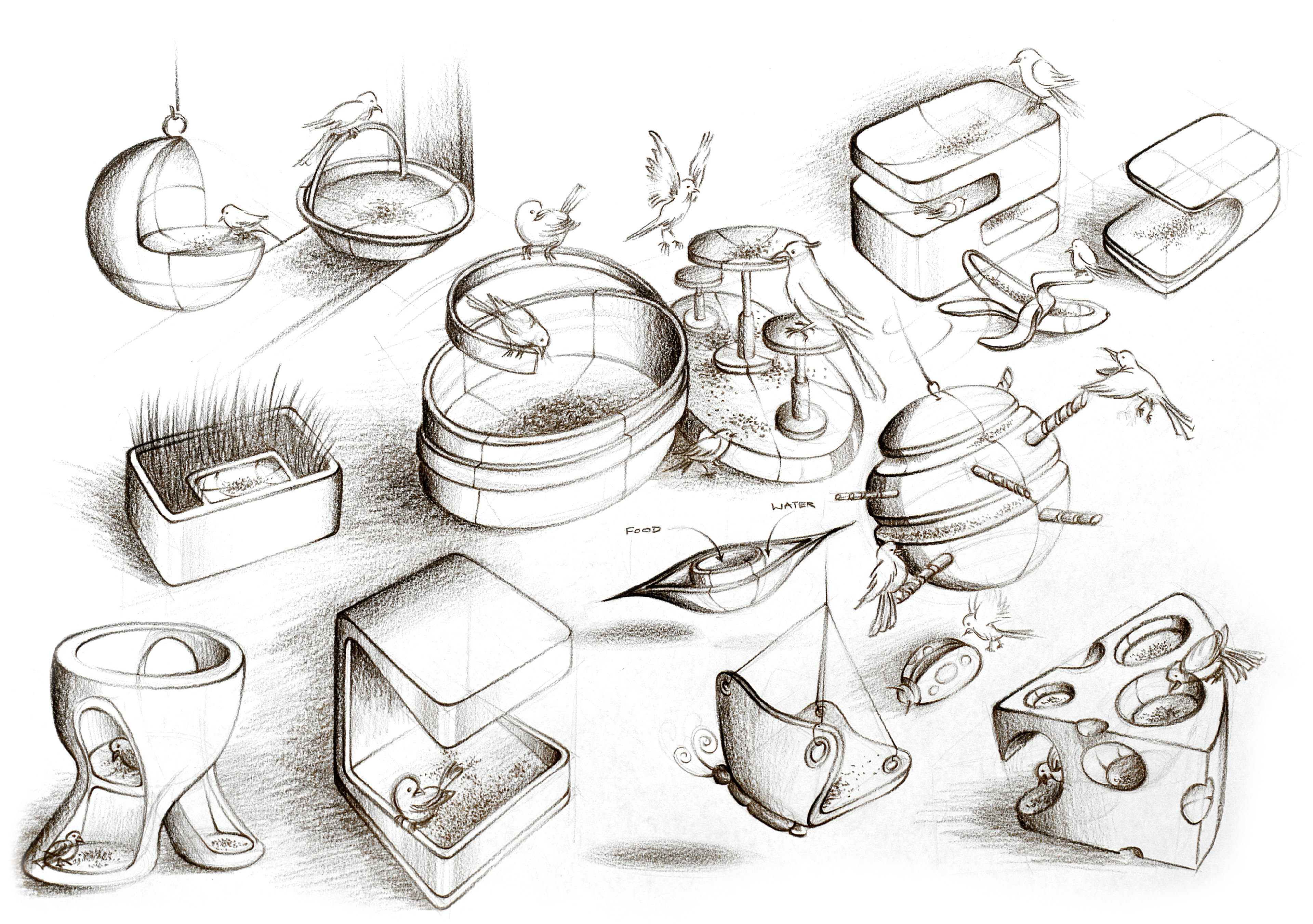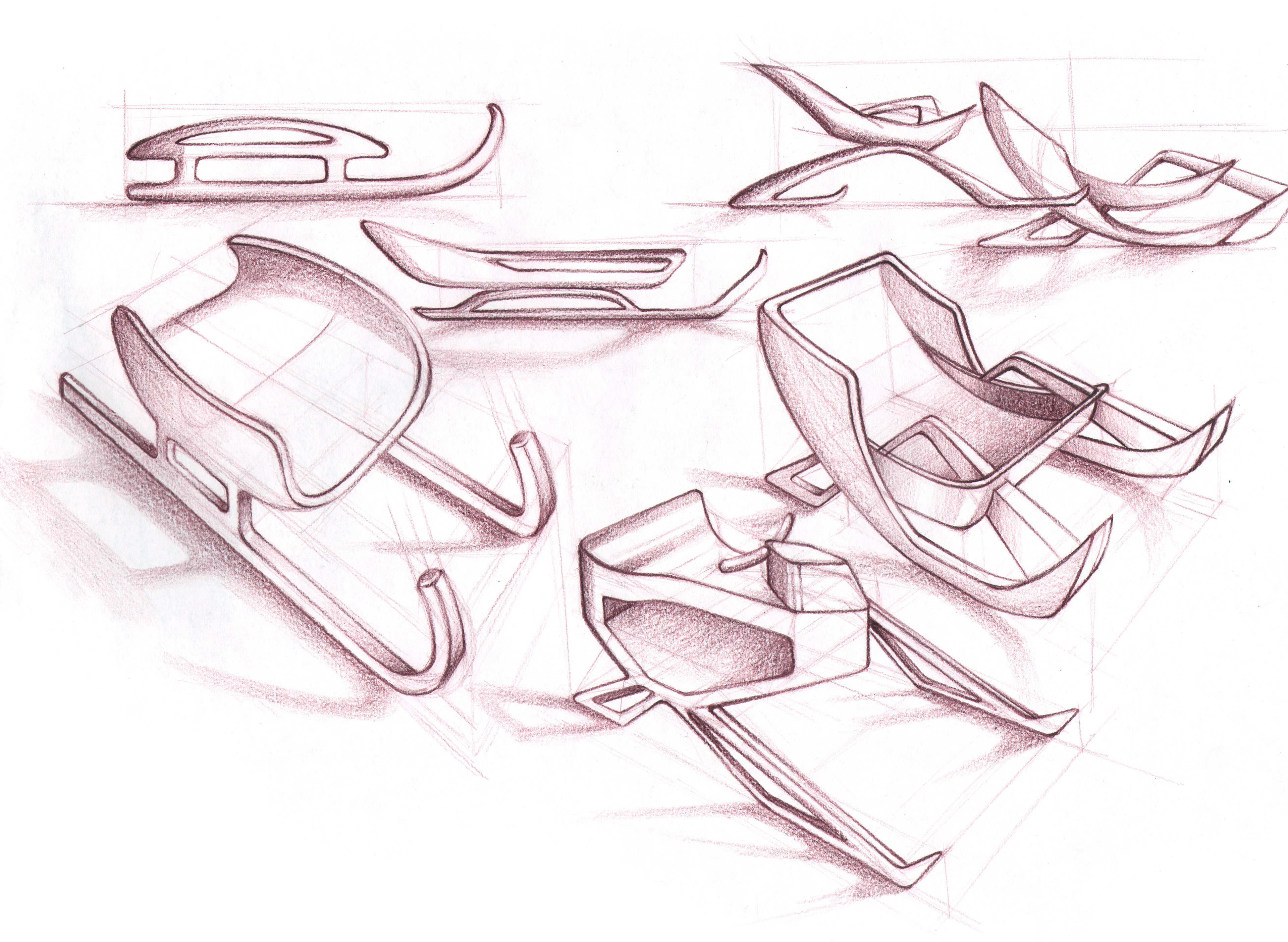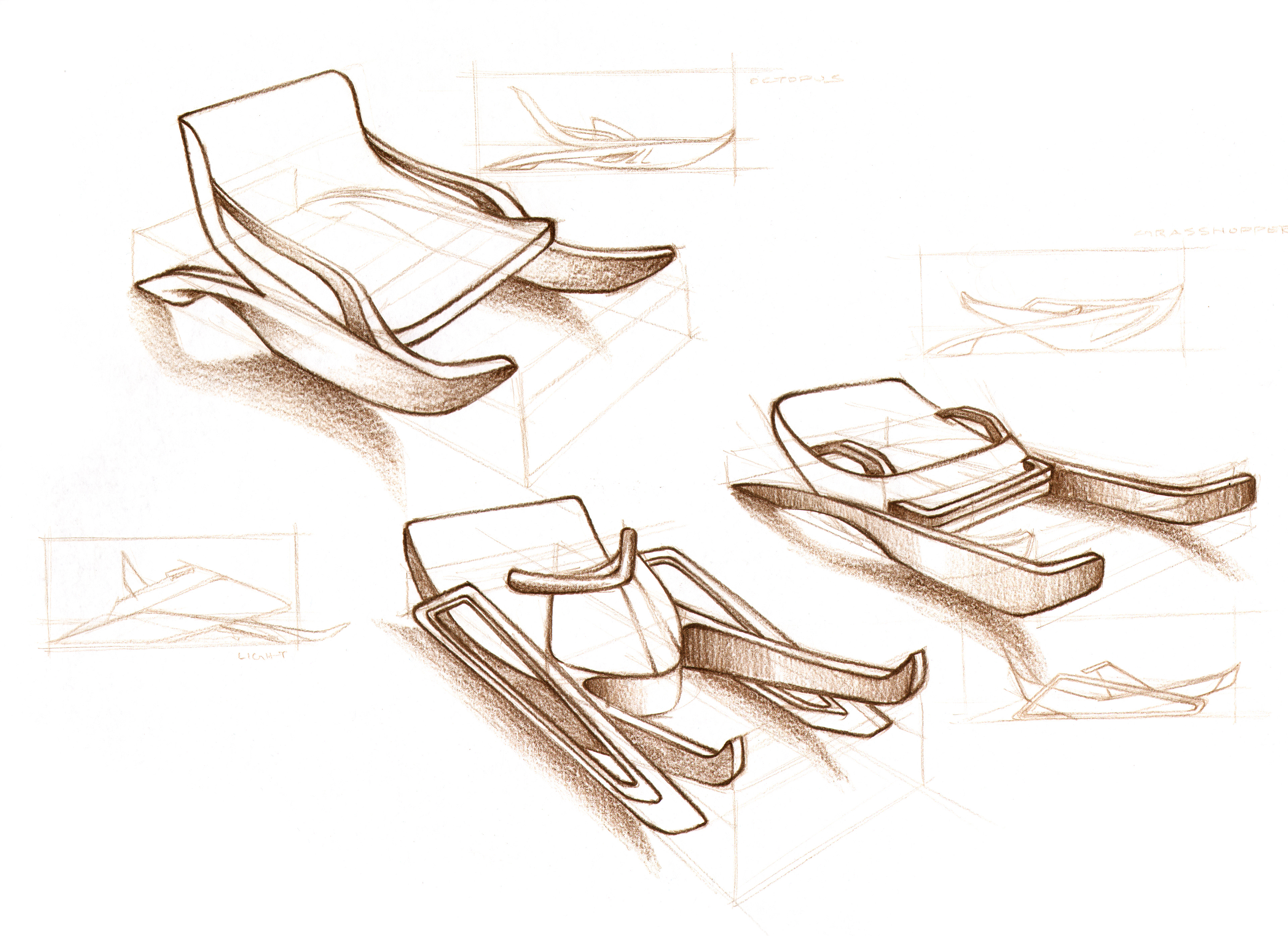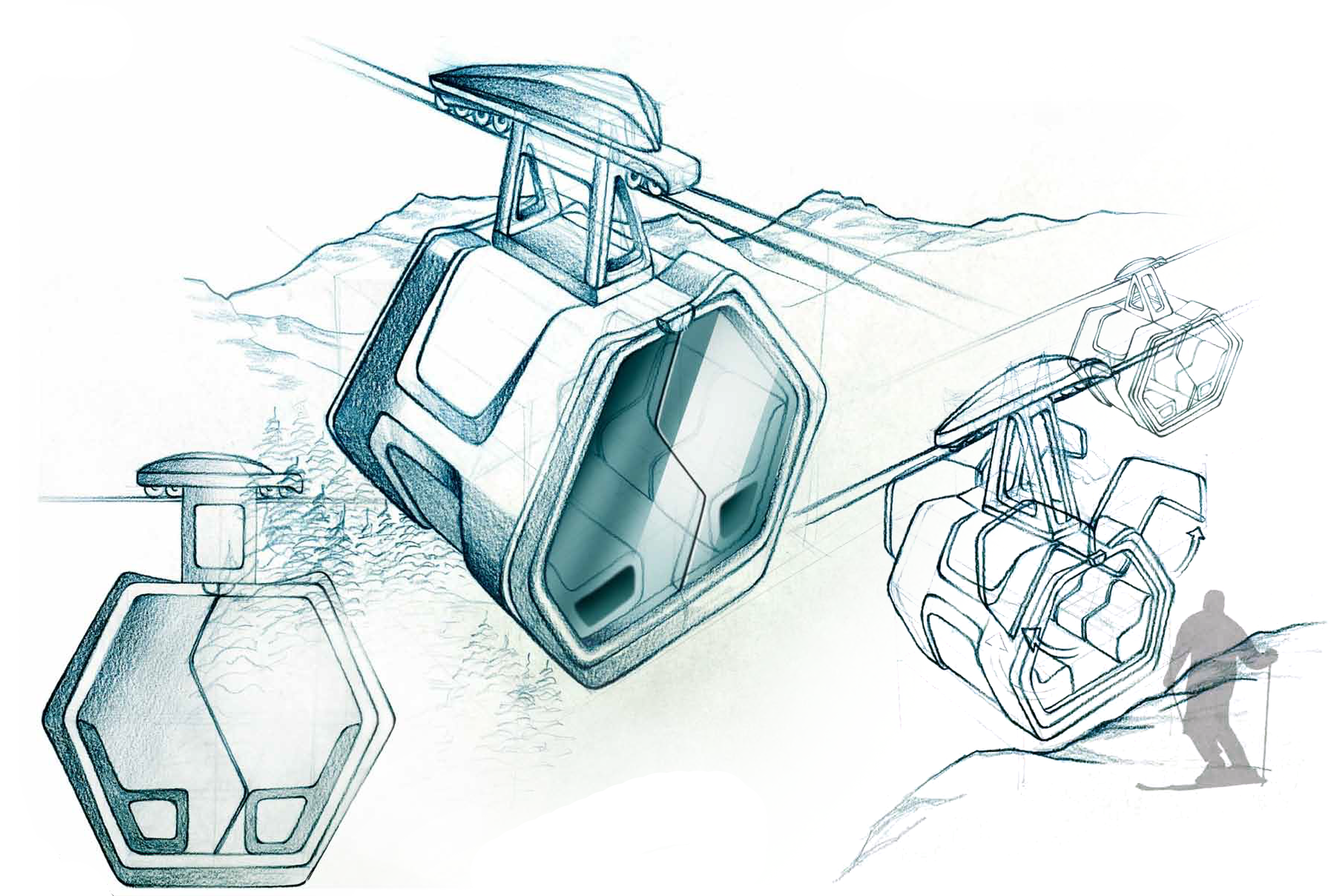 What's Next


Sketching techniques learnt through this course enabled me to use sketching as a tool to communicate my ideas. Here are two projects in my portfolio that depict this:
Futurist IoT Scenarios on a Business Jet
Augmented Reality in the Life of a Supervisor
Conclusion


Humans are visual creatures. Therefore, learning what it takes to interact with them through their favorite medium is the best learning decision I have ever made.