Geospatial Data Manager App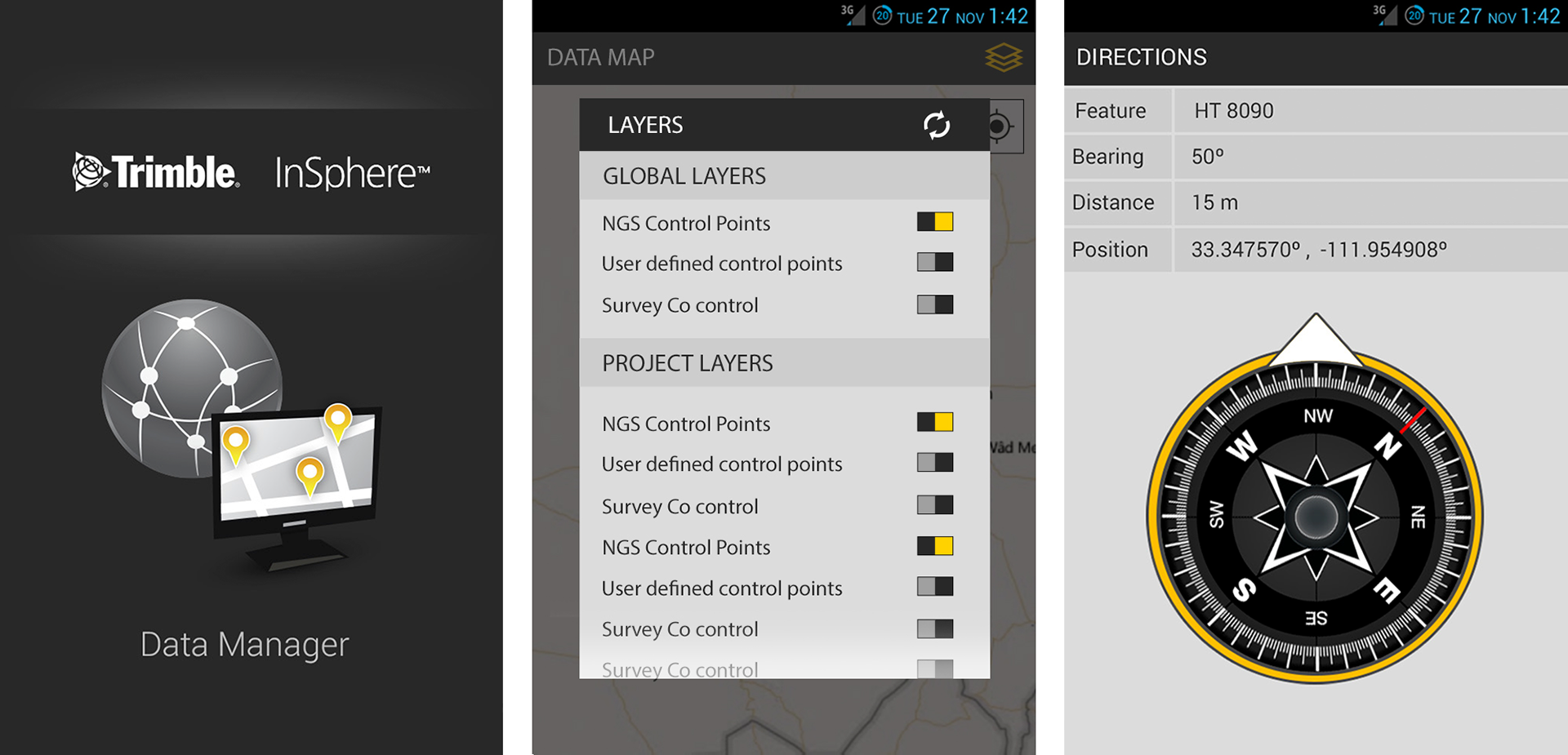 Project Overview
Company: Trimble Navigation  |  Duration: 3 months  |  Team Size: 5
The goal was to design a geospatial data management application for the Android and iOS platforms to securely store an organization's geospatial data collected during various projects, all in one place in order to enable easy access to the entire organization and to prevent accidental re-collection of the same data.
The Problem




Duplicates of geospatial data are often accidentally made due to inefficient data management.

 There is a need to be able to store data in an organized manner that enables easy retrieval and thus prevents the collection of duplicate data.



The Solution




An Android and iOS mobile app that enables quick geospatial data retrieval.

 The app enables surveyors to efficiently filter and view the geospatial data they already have for a geographic location, so that they do not end up surveying for the same data again.
My Role




Interaction Designer




Tools:

 Adobe Photoshop, Adobe Illustrator, Adobe InDesign and Balsamiq Mockups
My Process
Research  |  Use-cases  |  Information Architecture  |  Wireframes  |  PSD Mockups  |  UI-UX Testing
I started off with a four week research phase since I was new to the domain. I used the Market Requirements Document (MRD) as a guide for secondary research and learnt the meanings of all the terminology used. Since my team was unfamiliar to the domain as well, I gave them a presentation on the findings from my research to bring them up to speed with the domain before launching into development. I followed this up with working with the client to refine the use-cases list and create multiple iterations of information architecture and corresponding wireframes. The final set of wireframes kicked off development of the application skeleton which was then enhanced by front end developers based on my high fidelity Photoshop mockups. After every two weeks of development, I would perform usability testing and ensure that the UI design matched the mockups. This avoided bulk rework and delays in releasing the app after it was fully developed.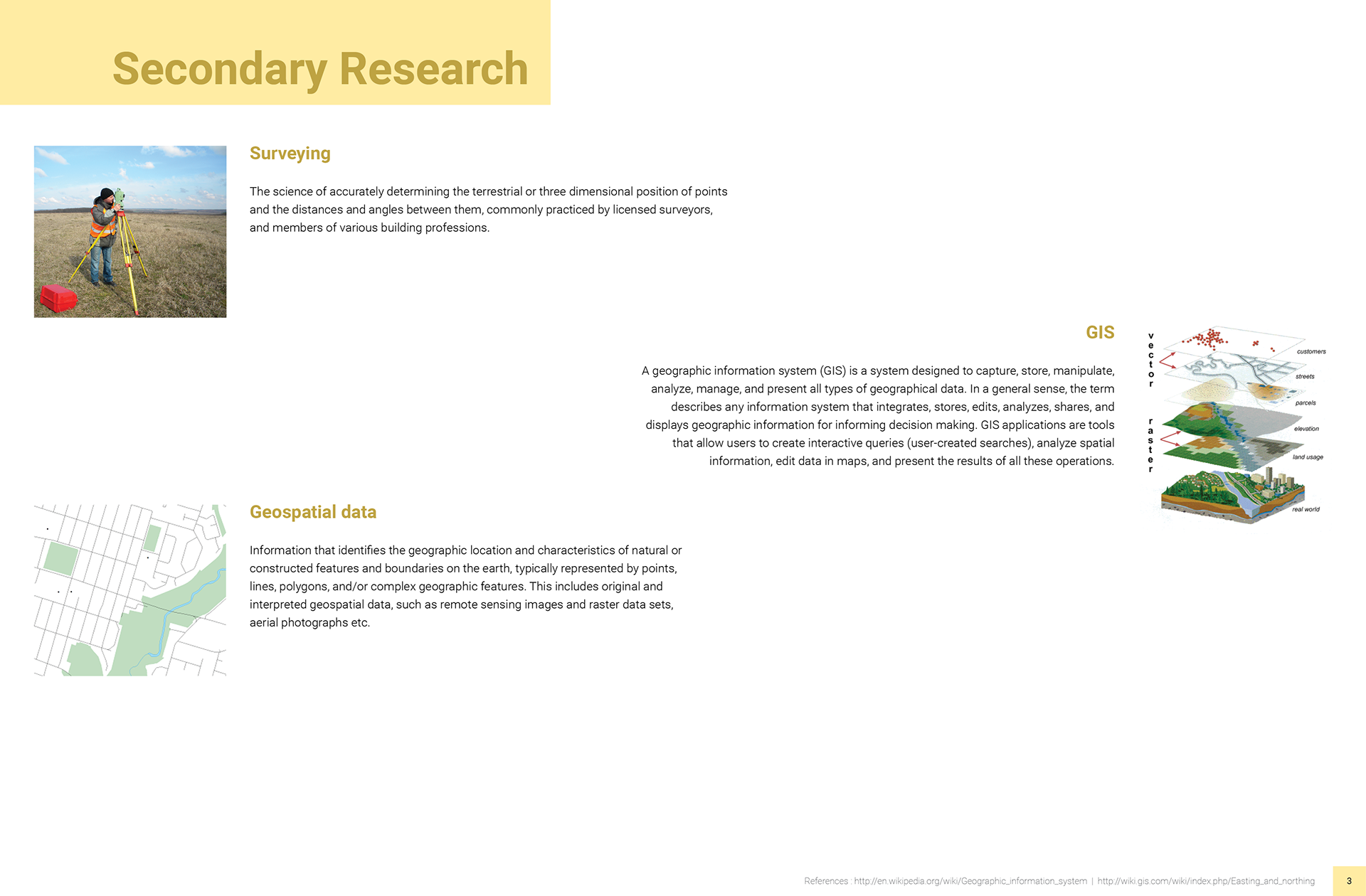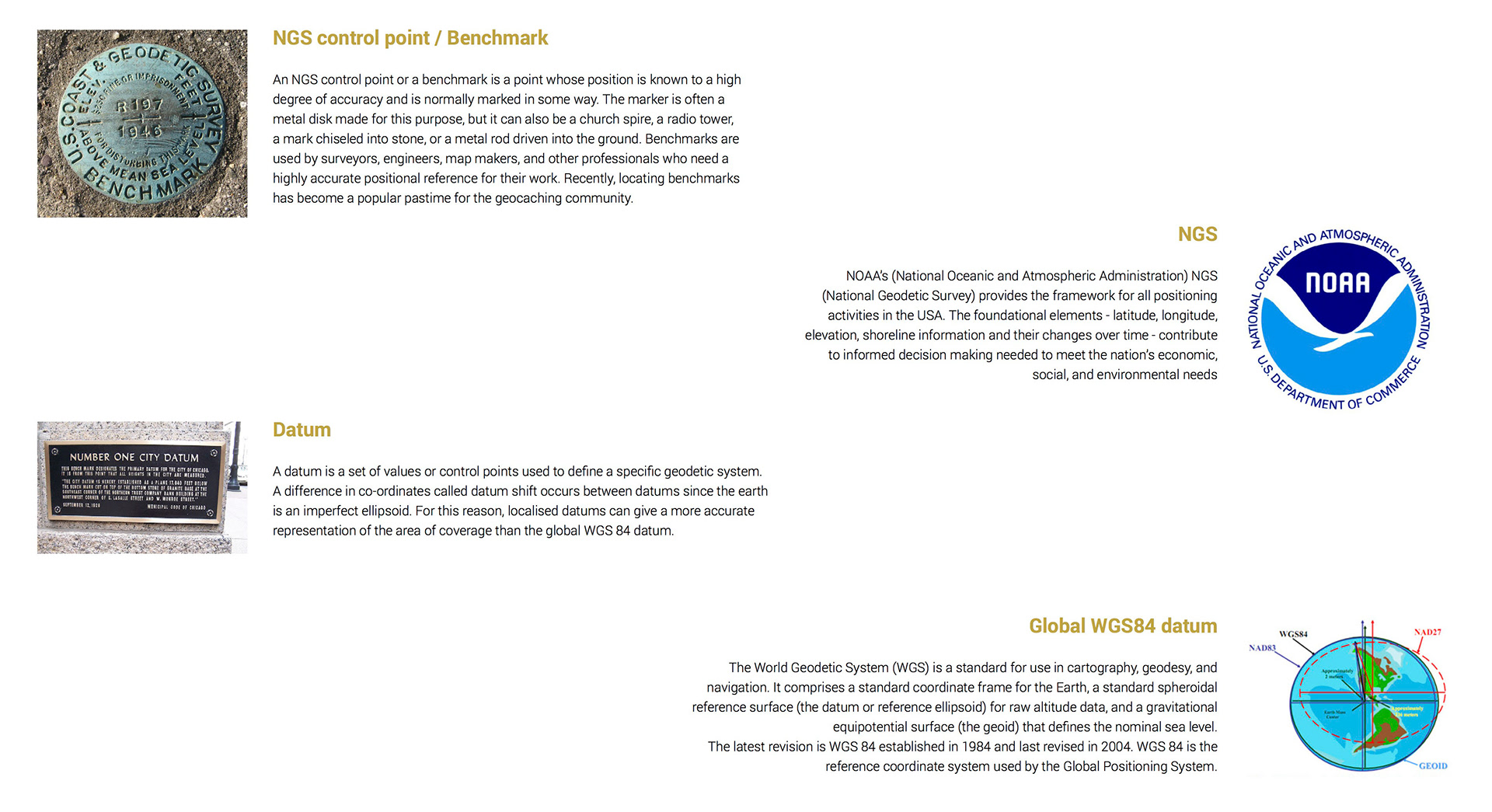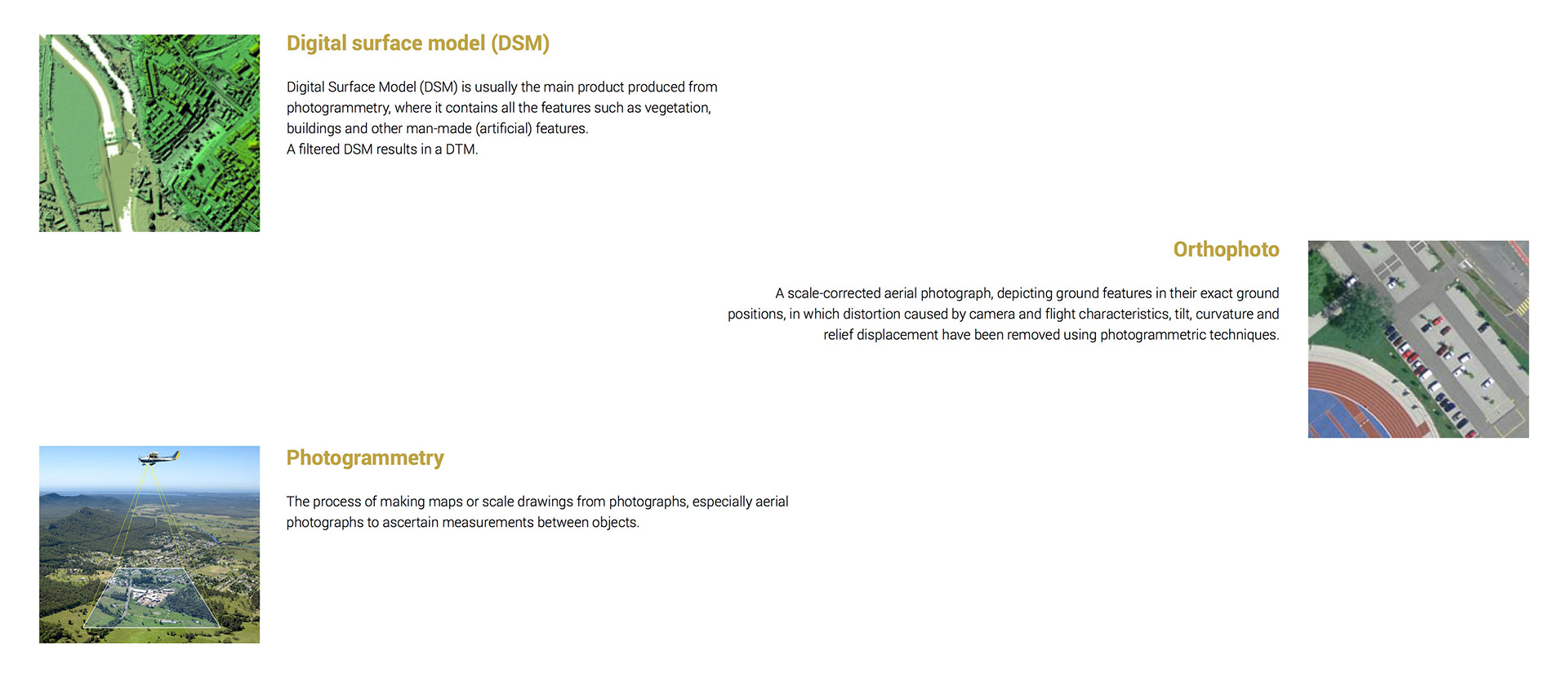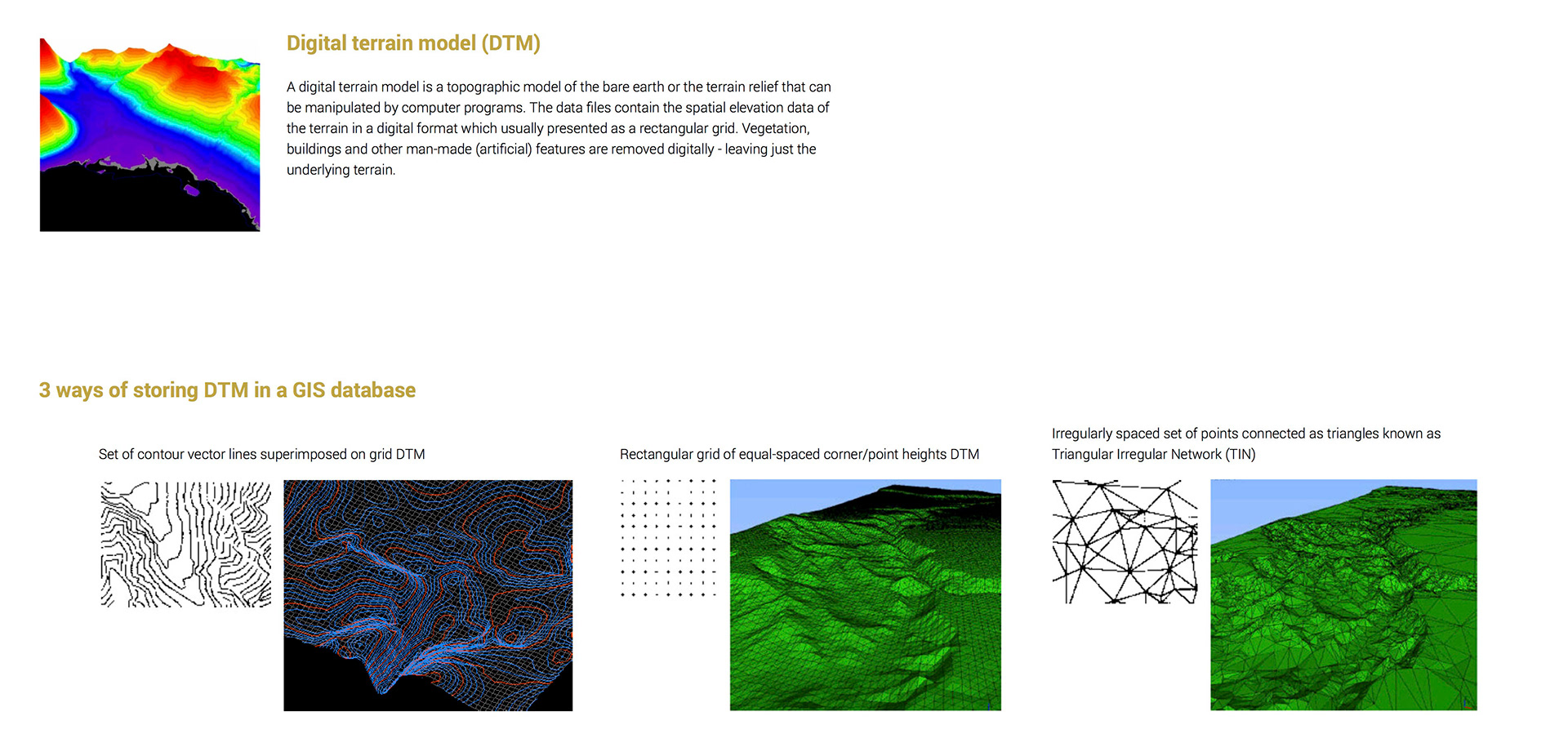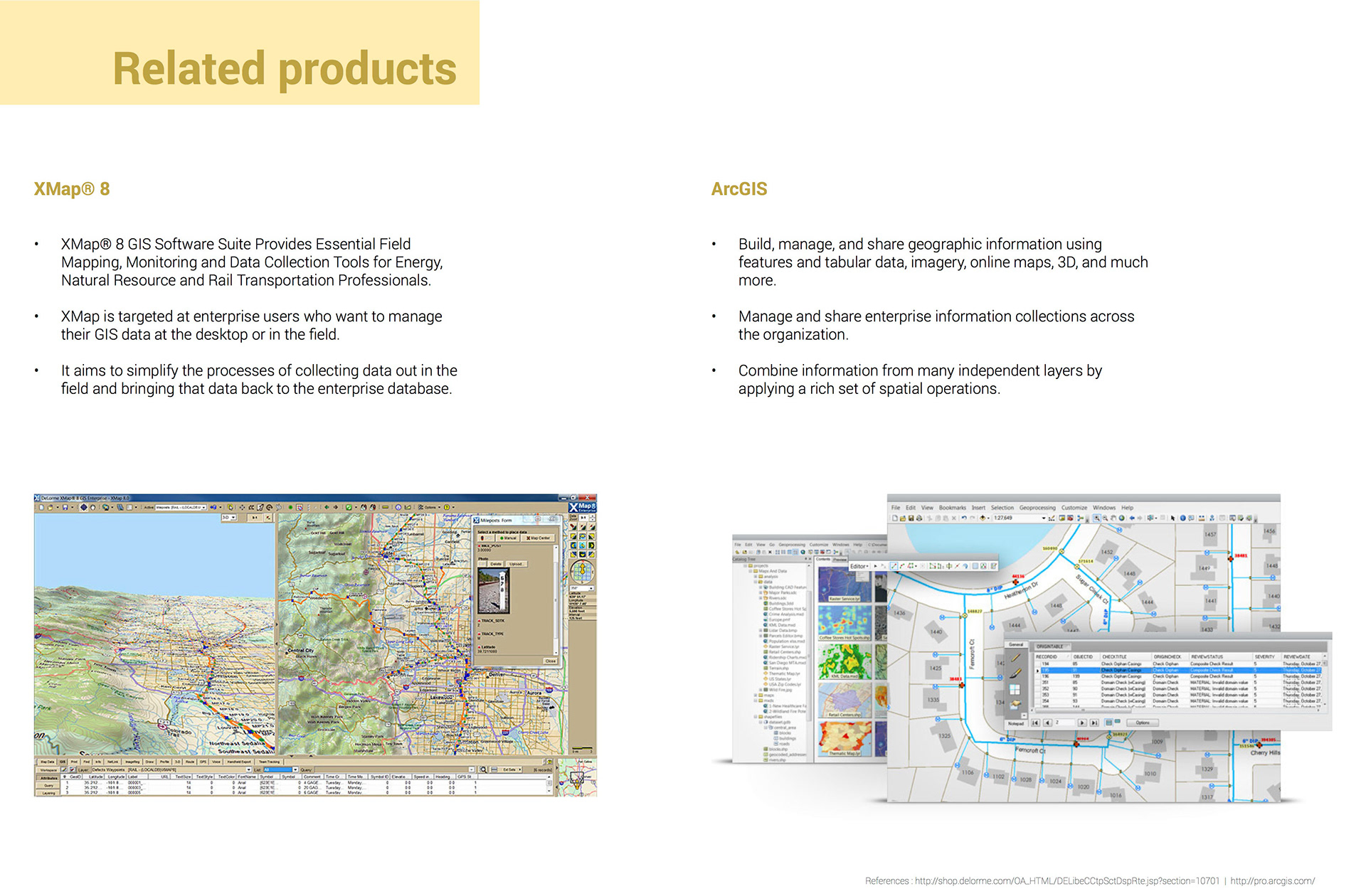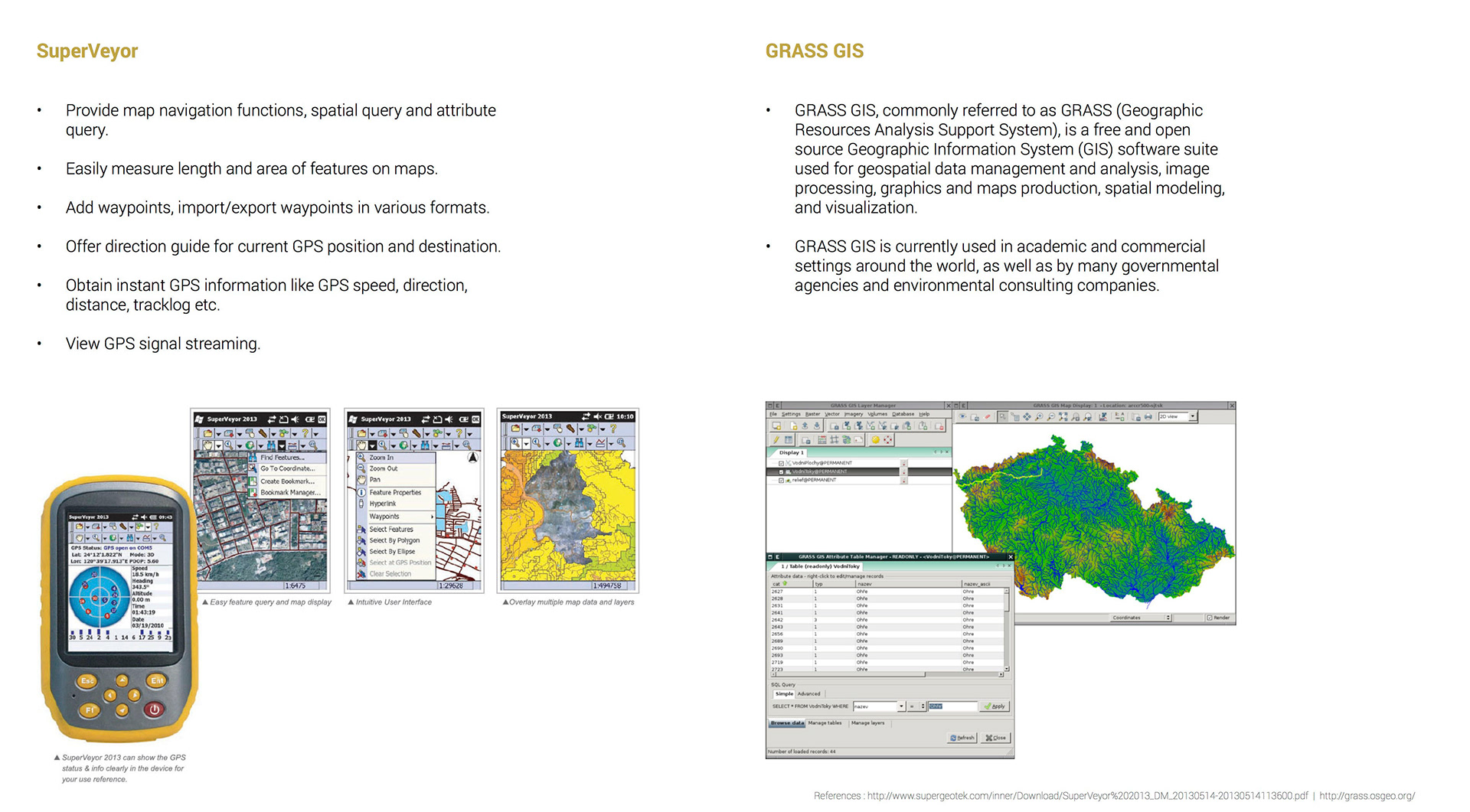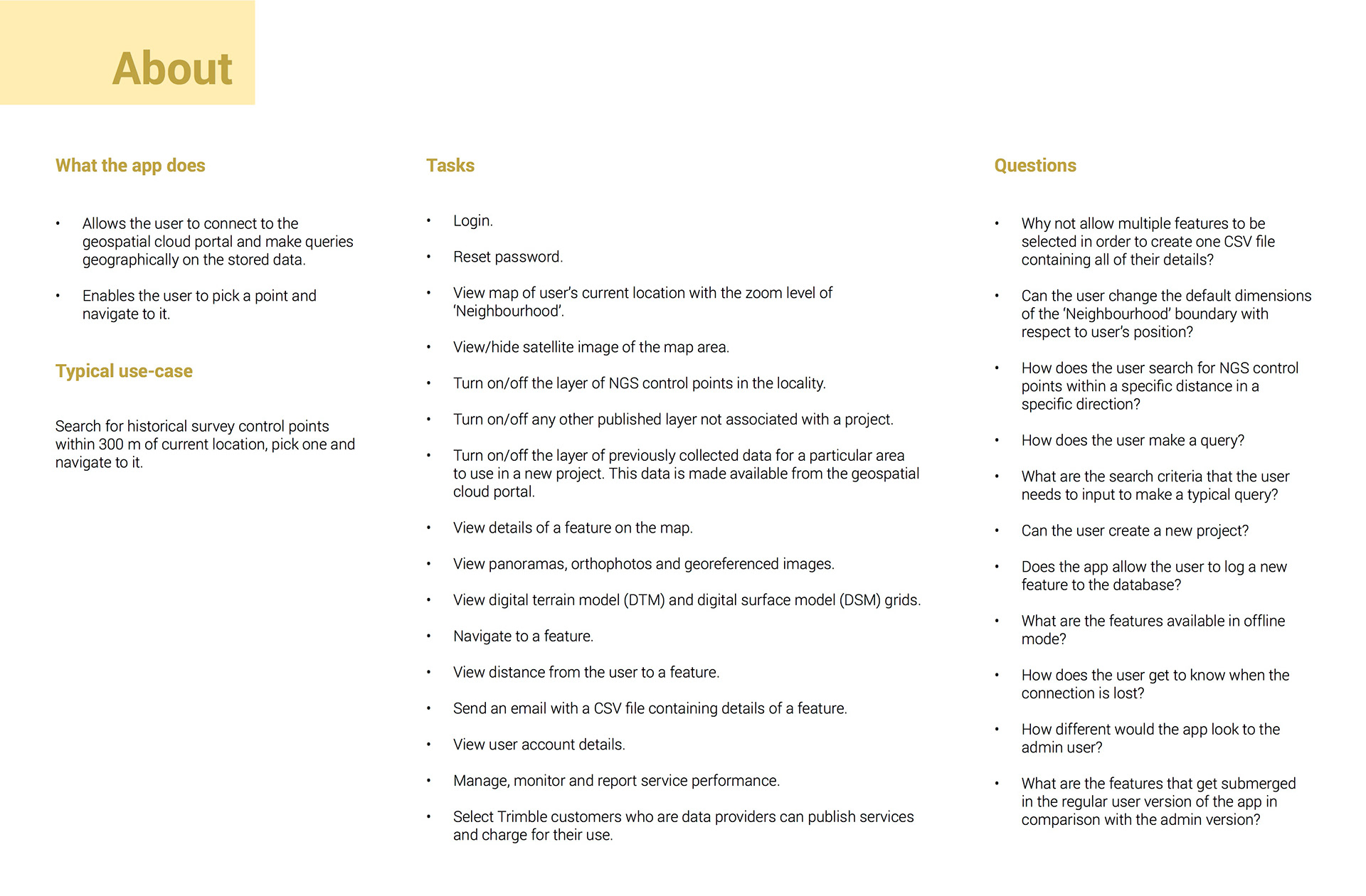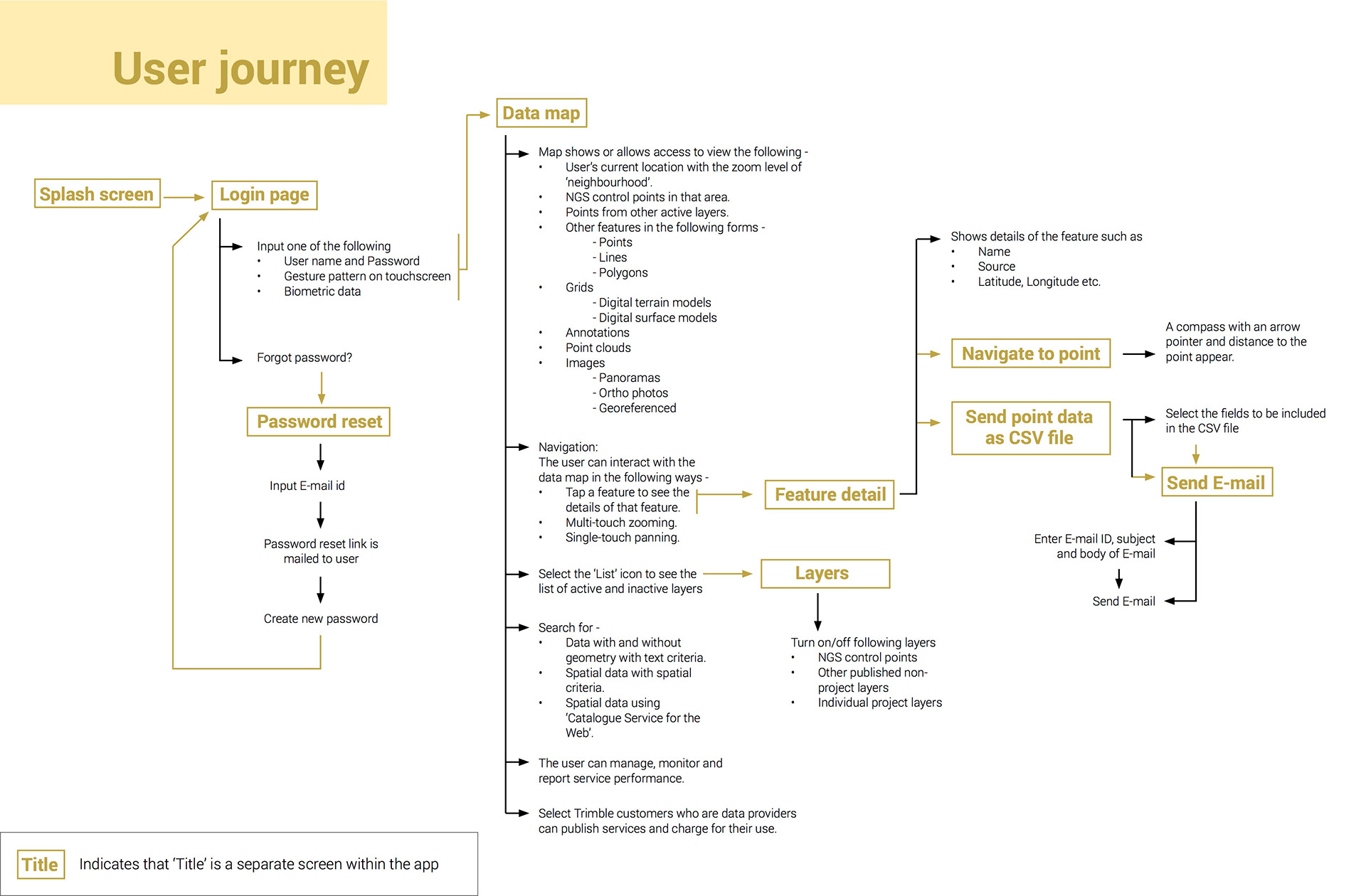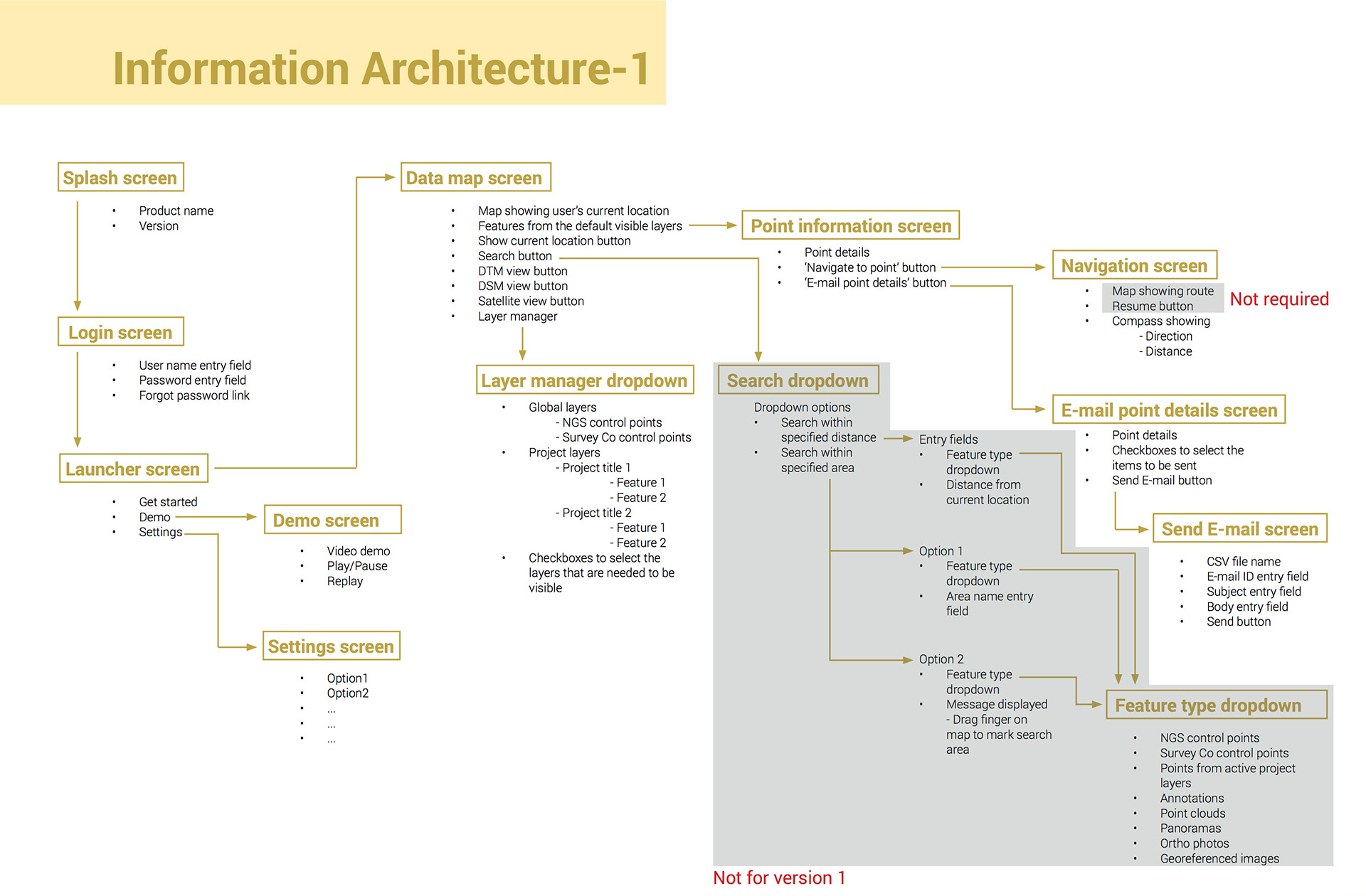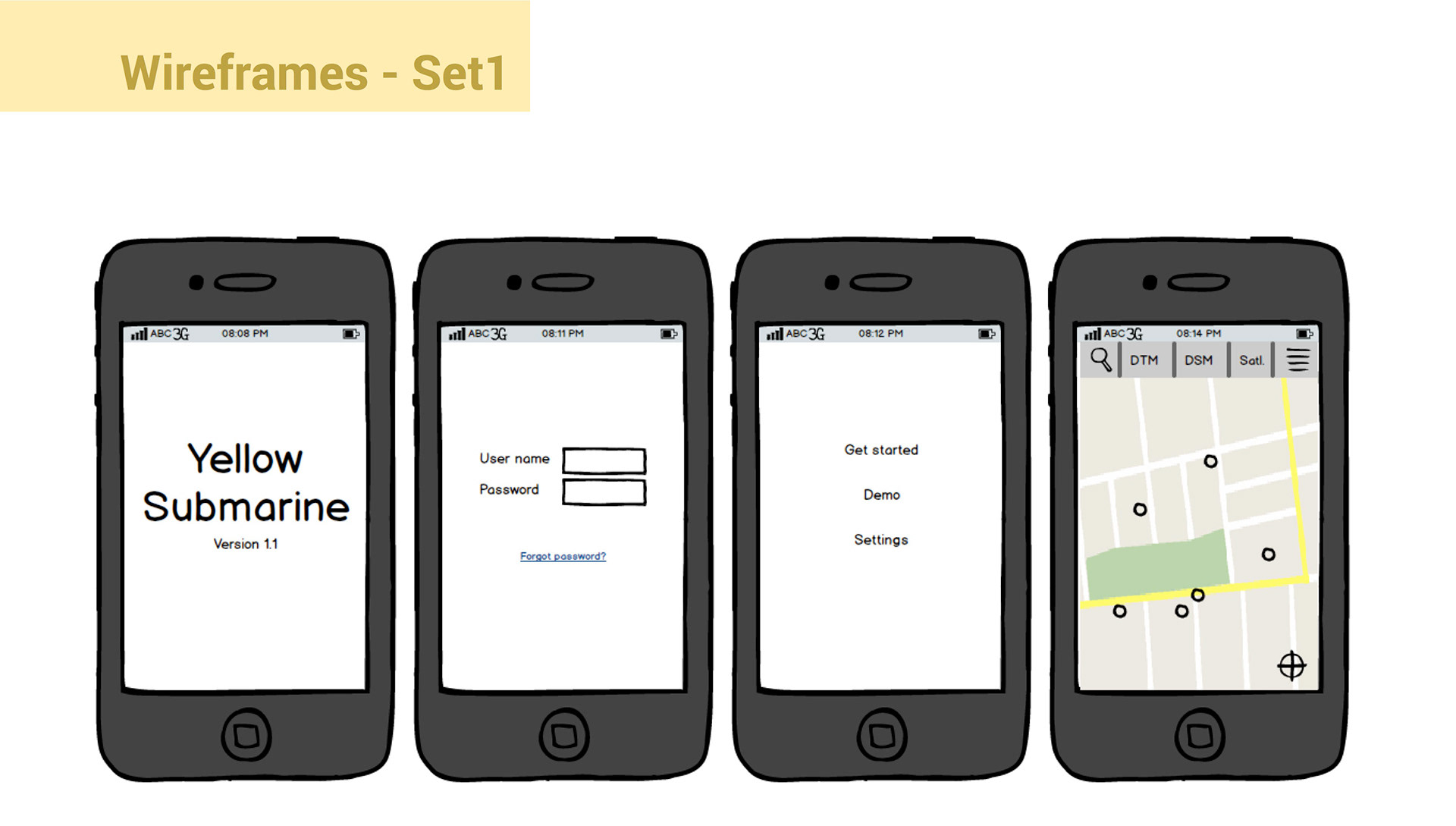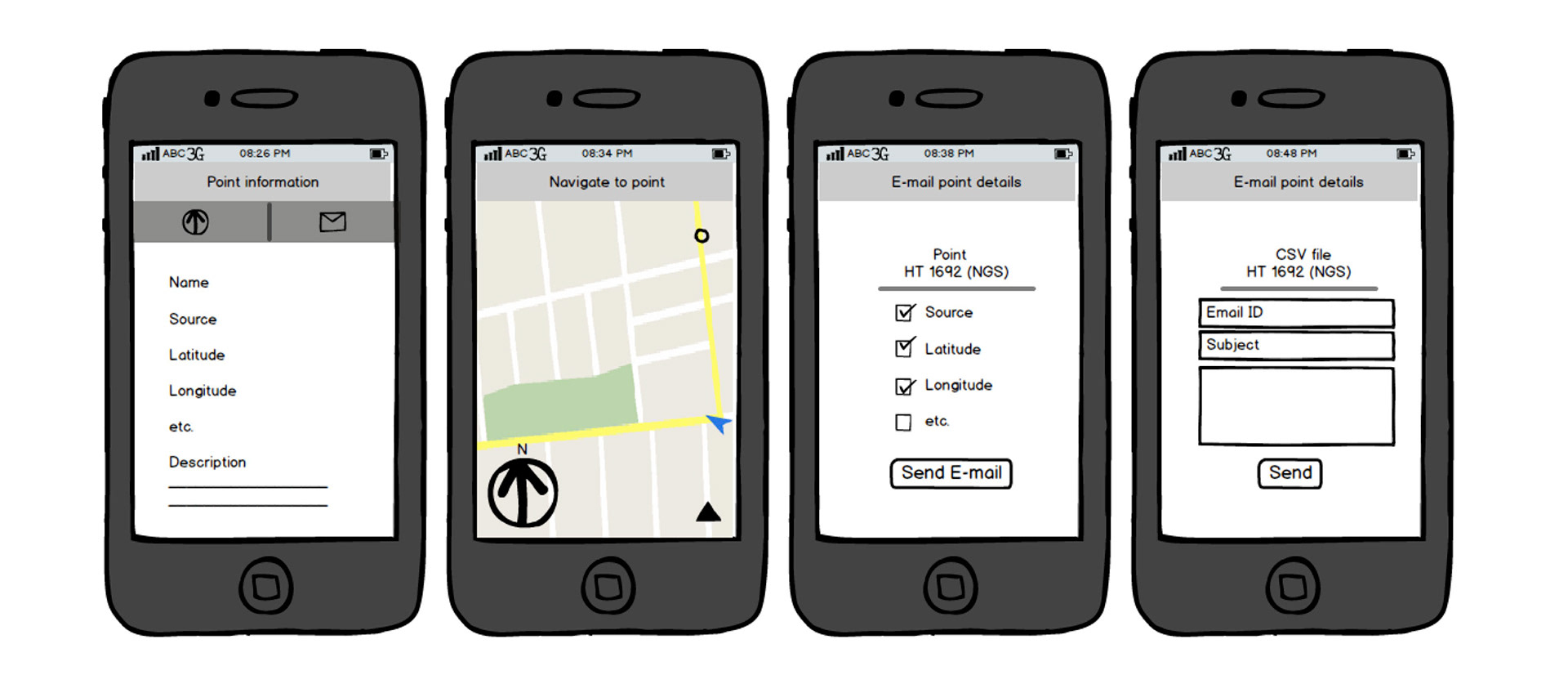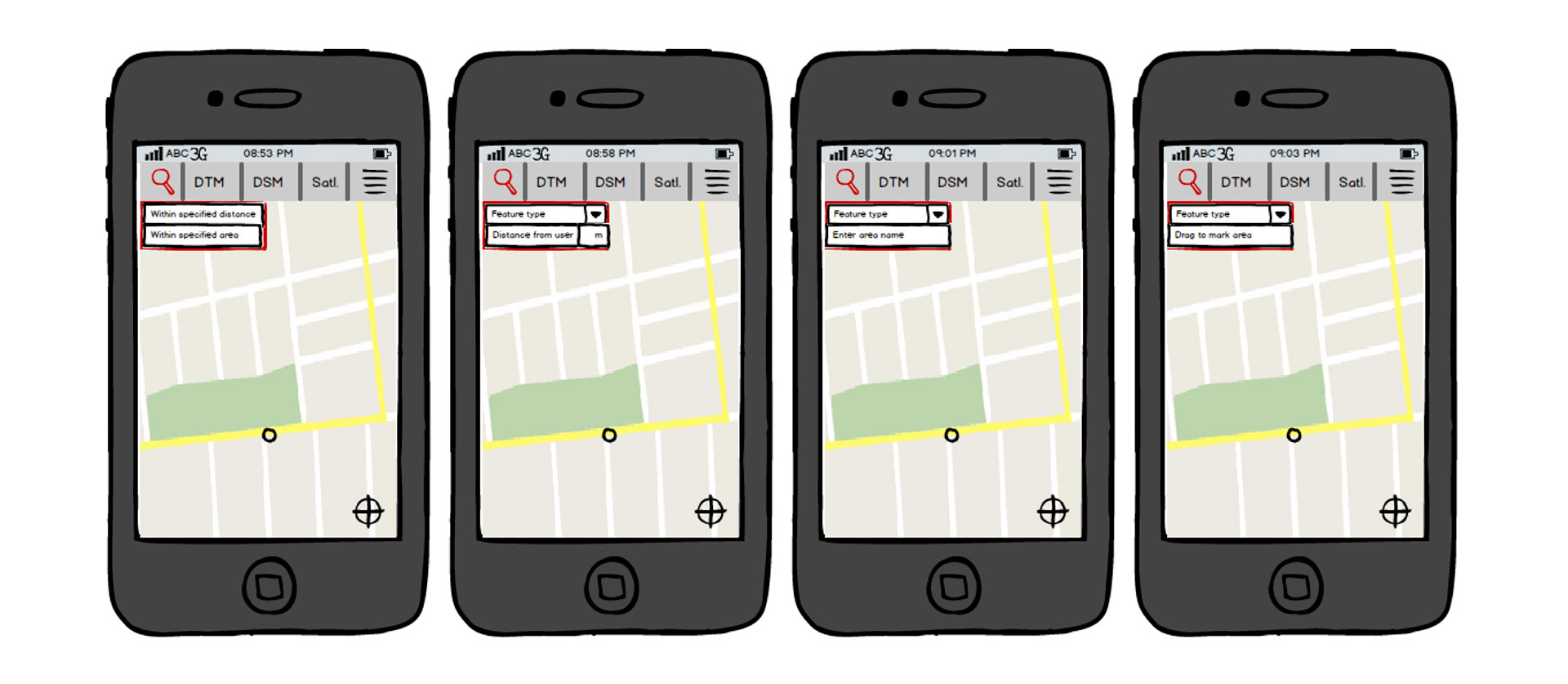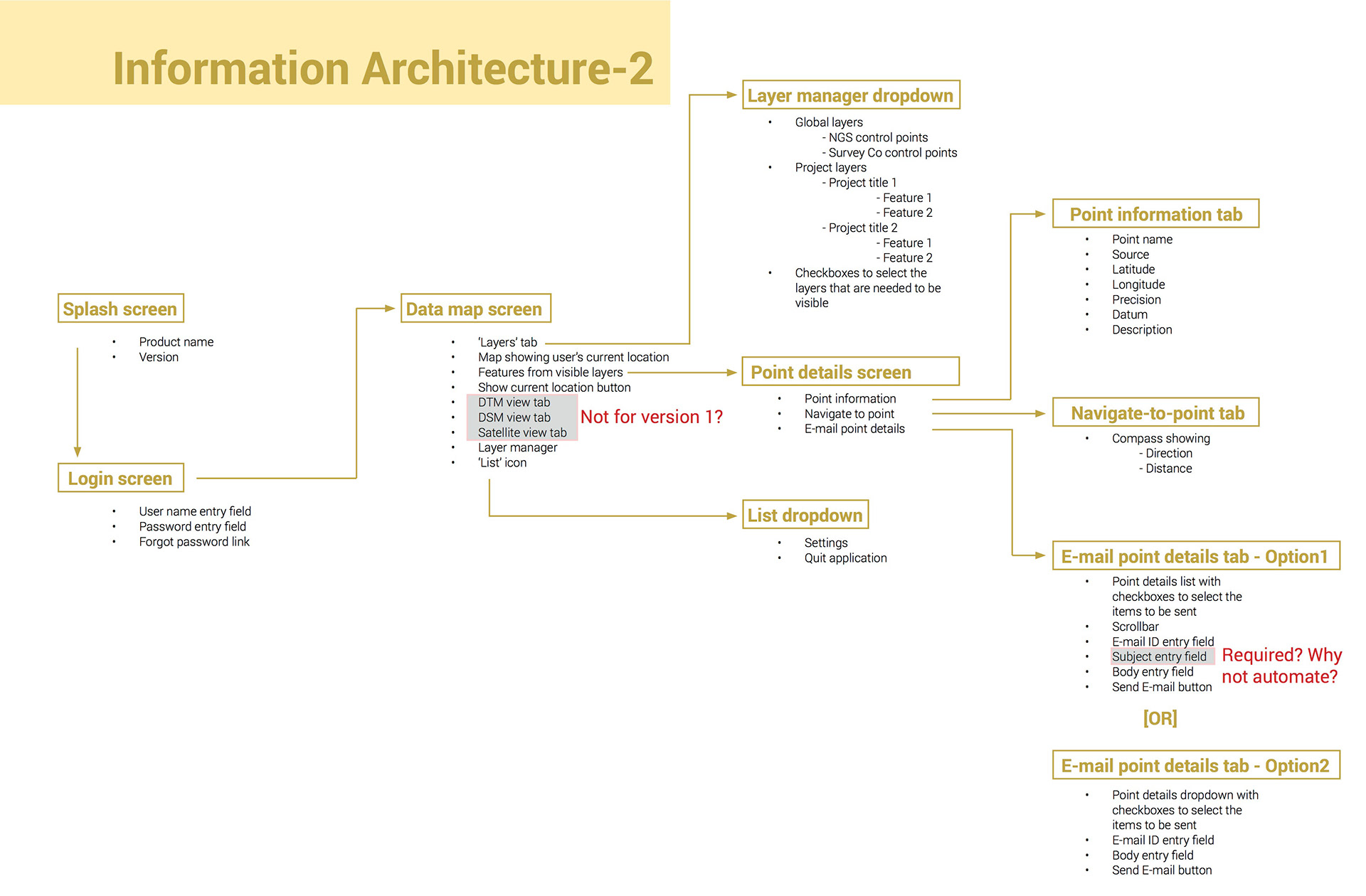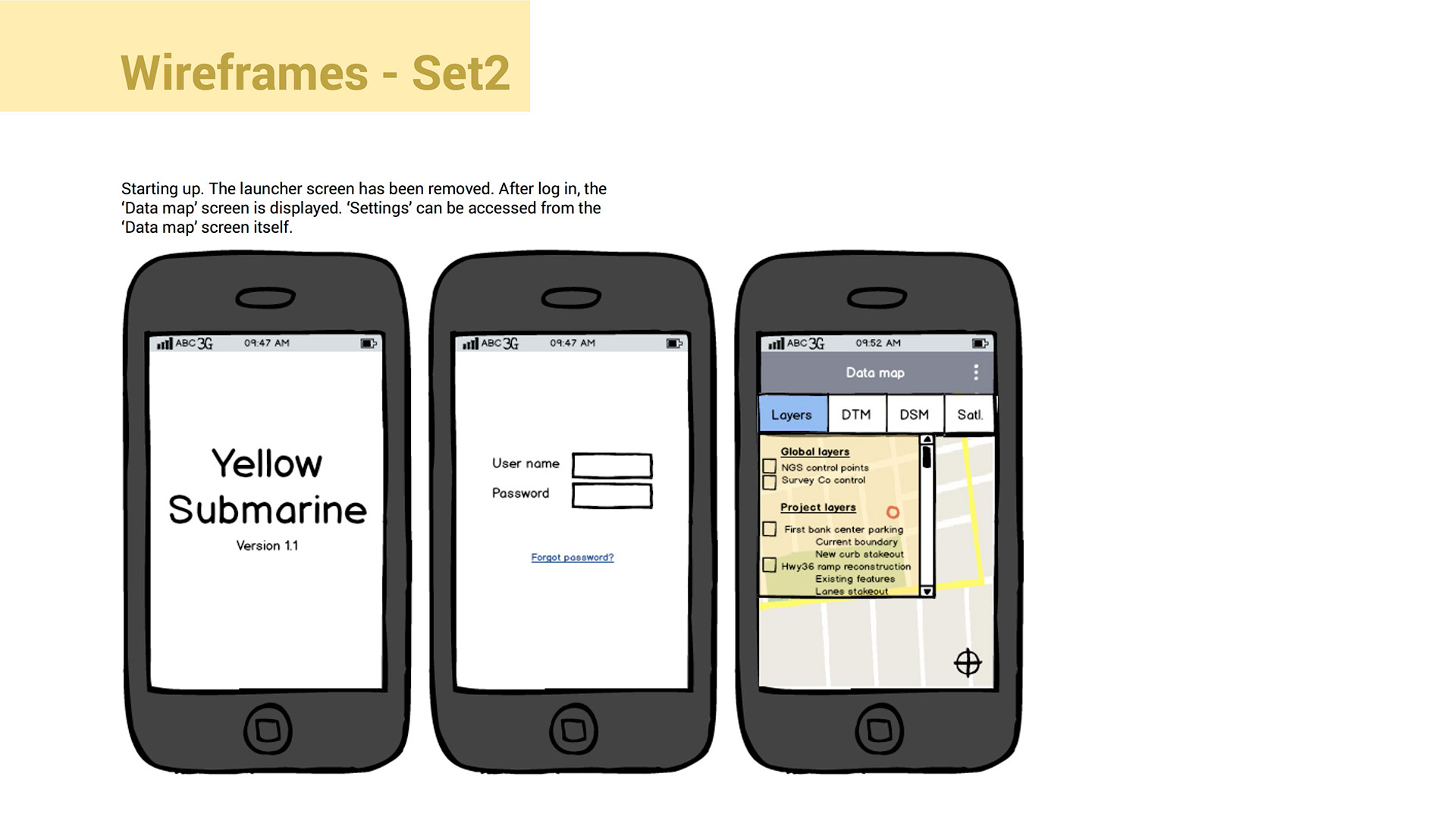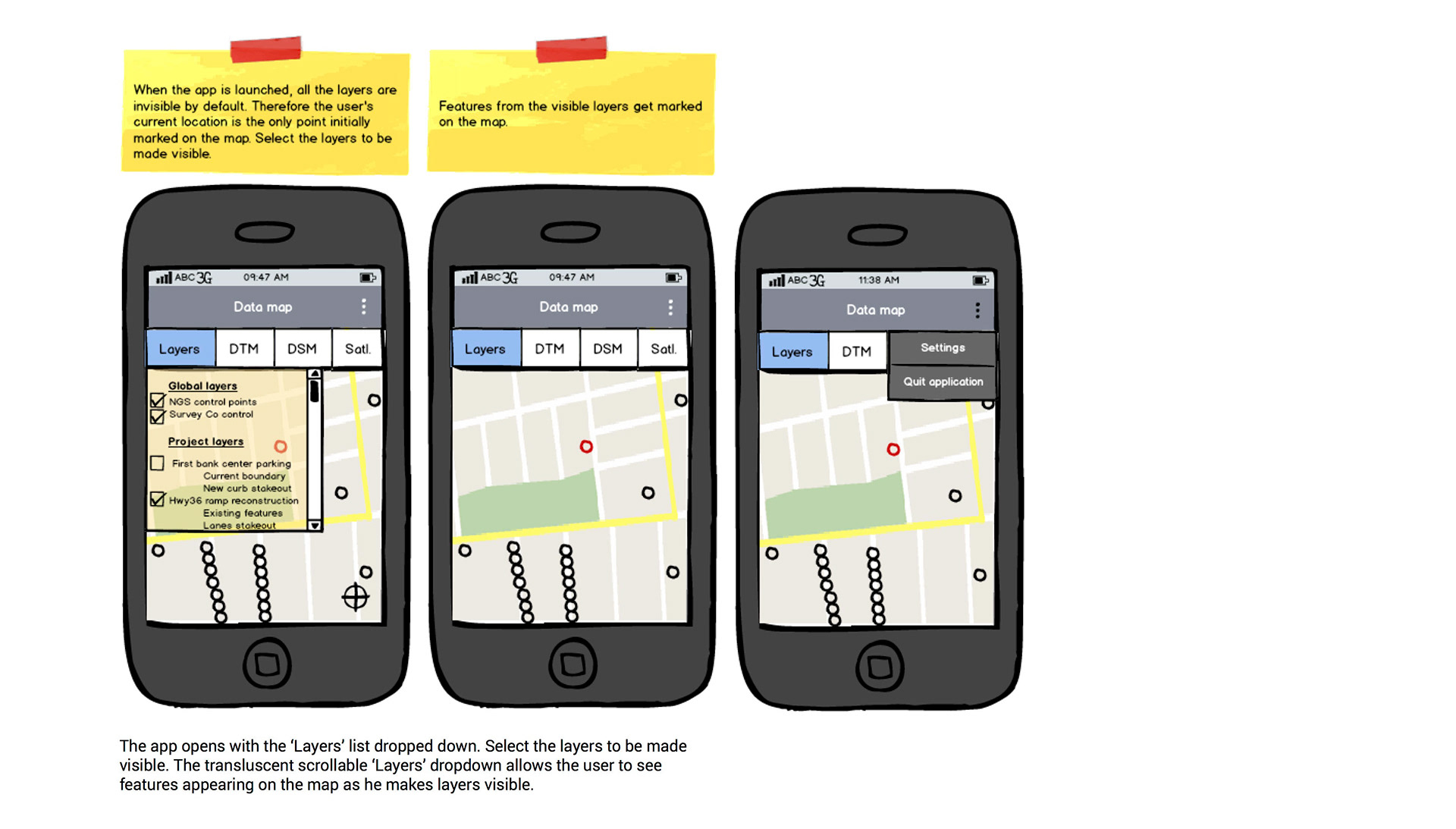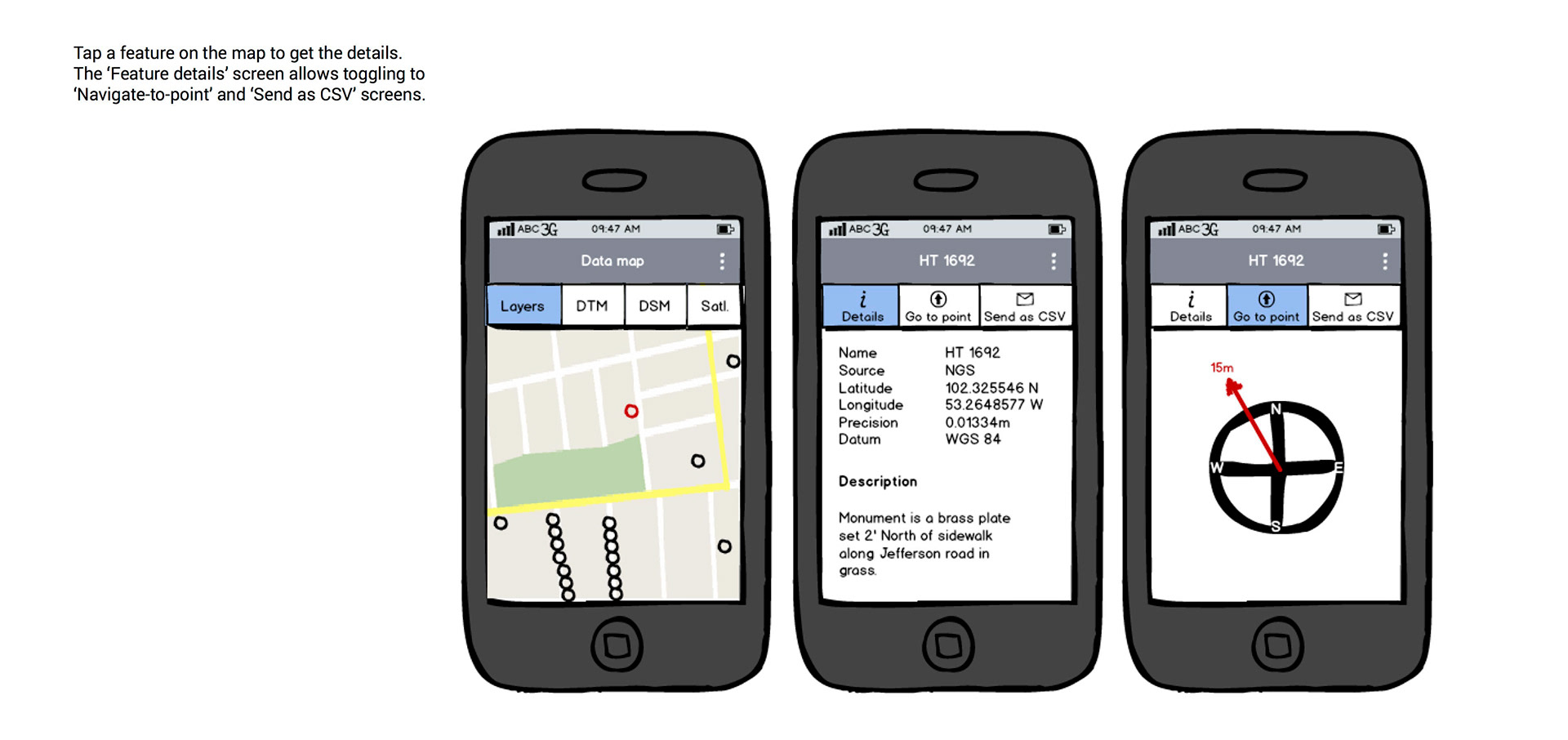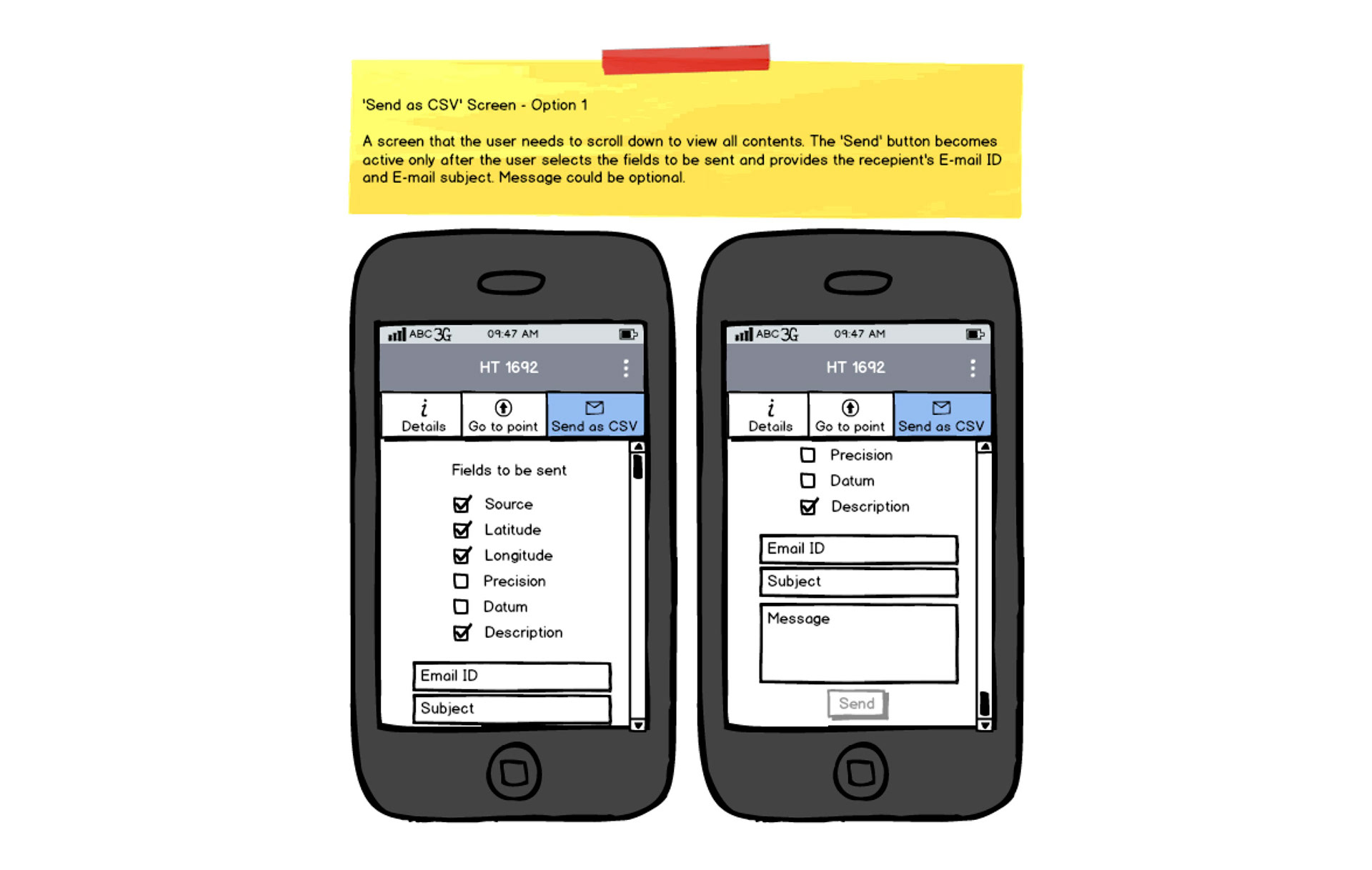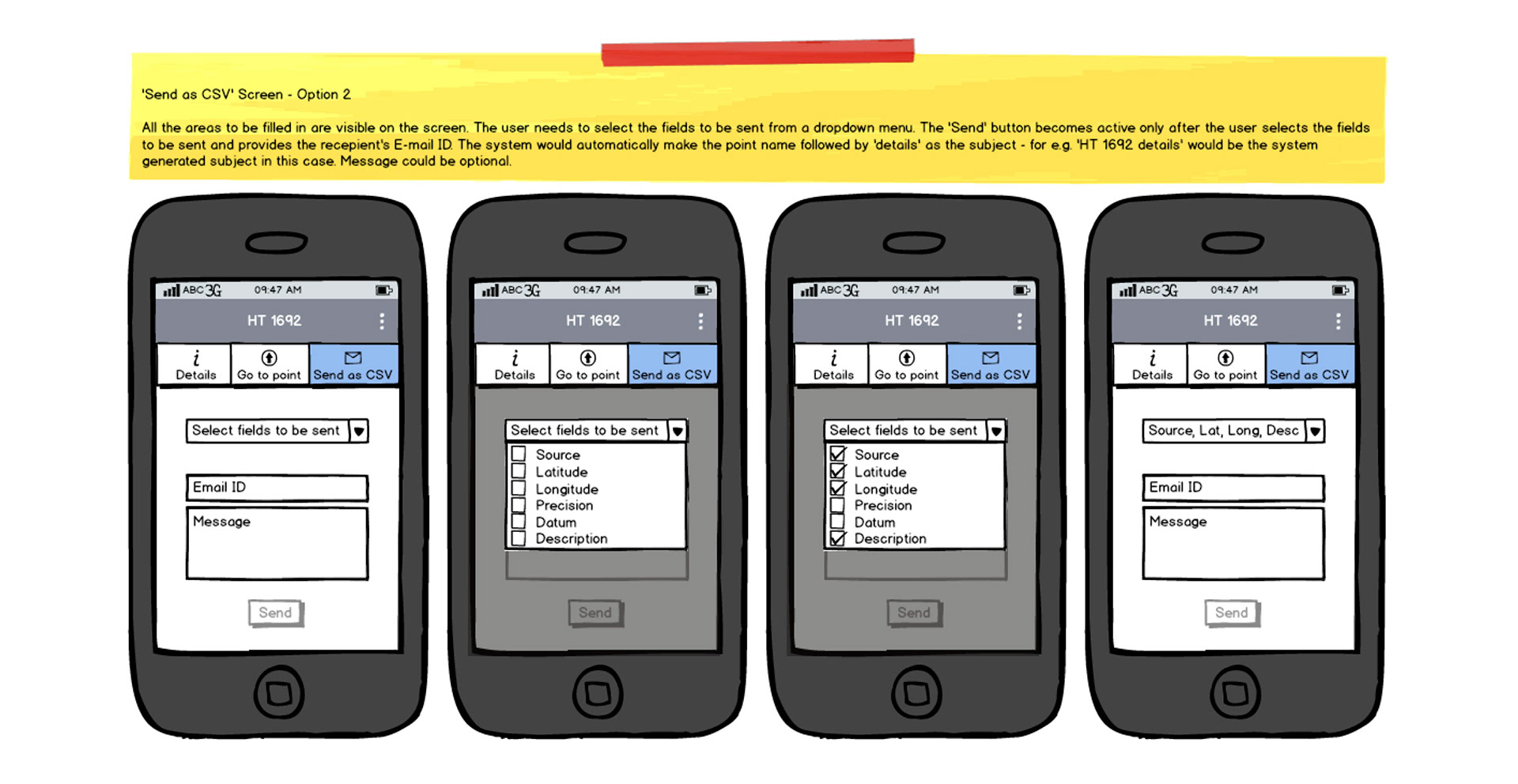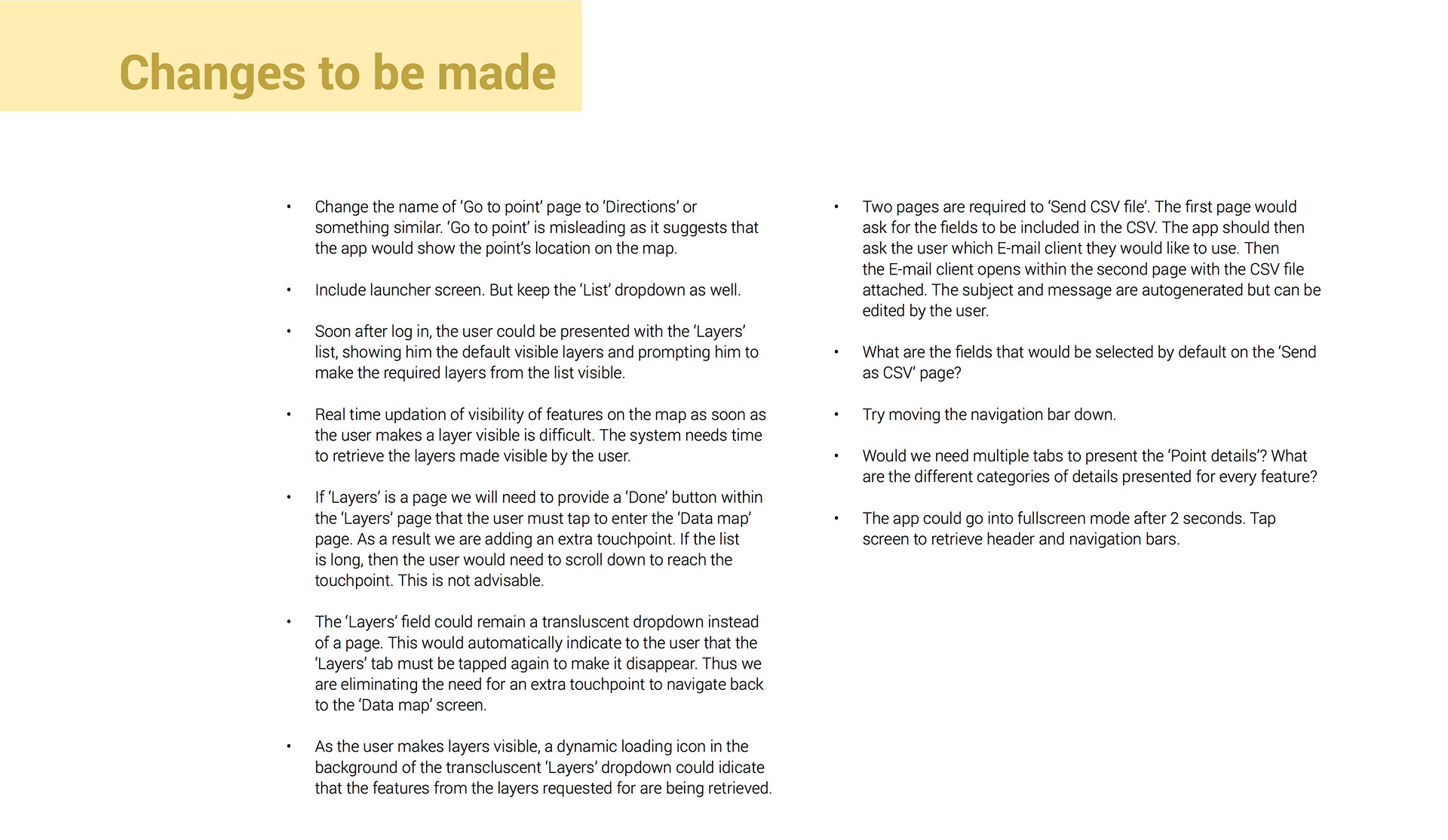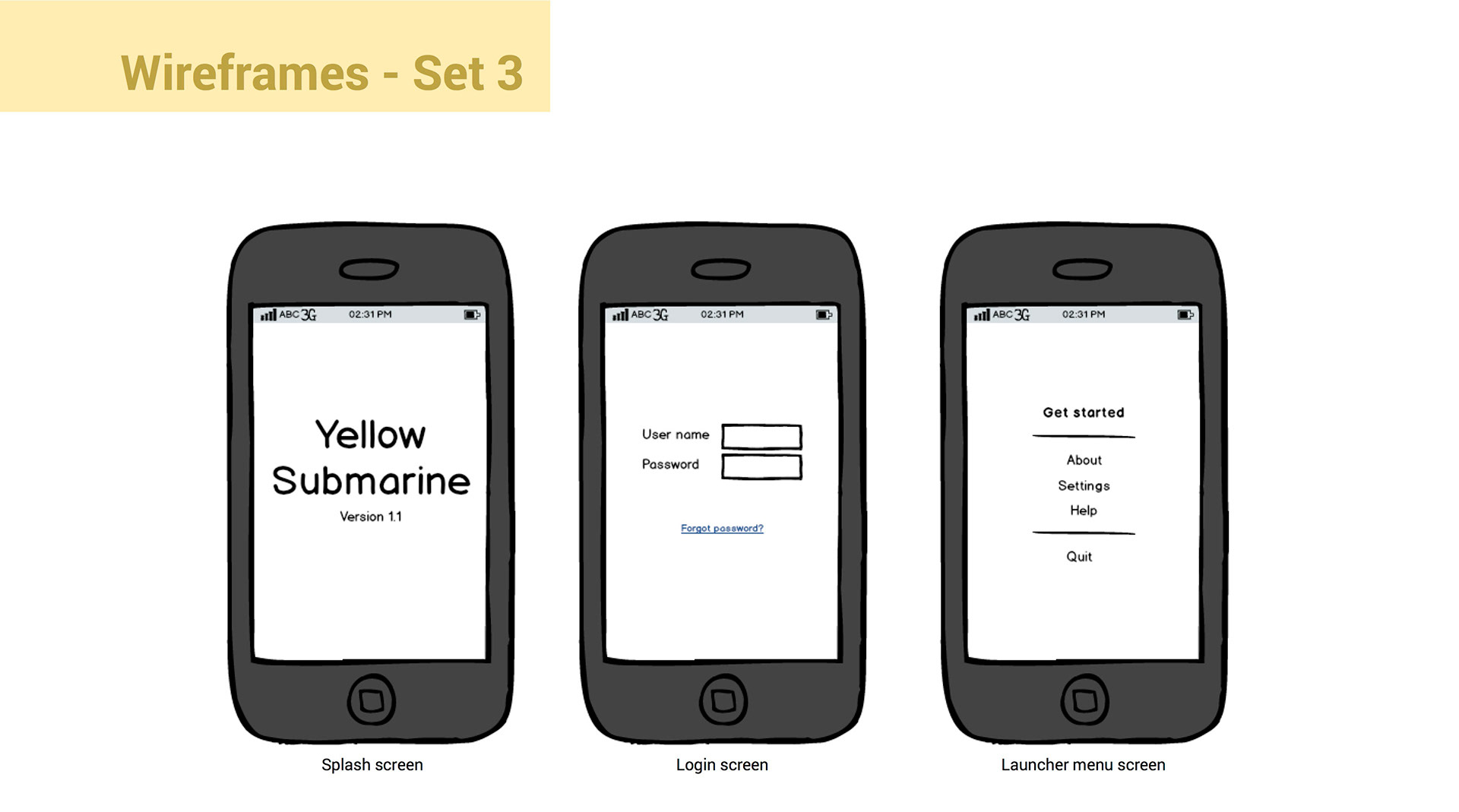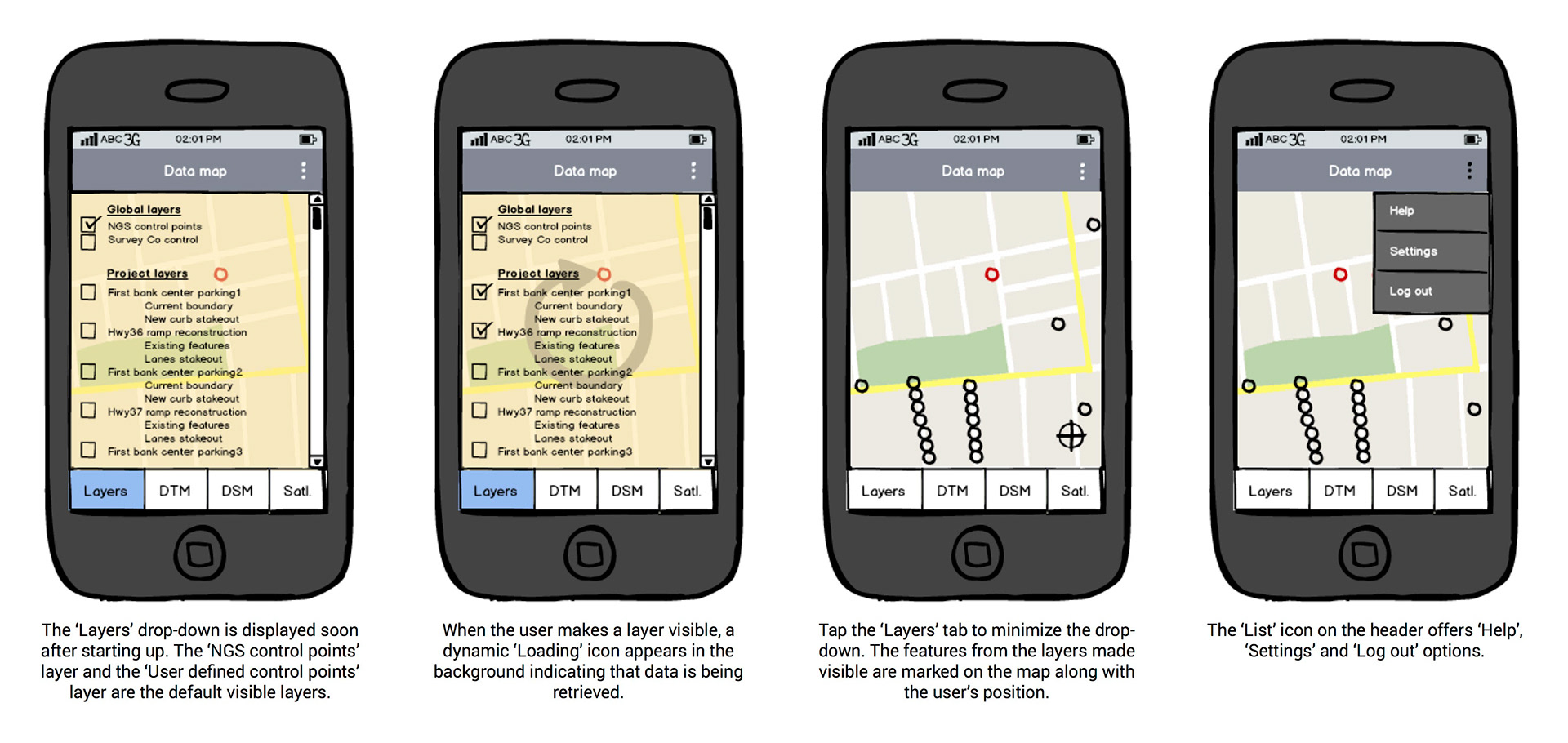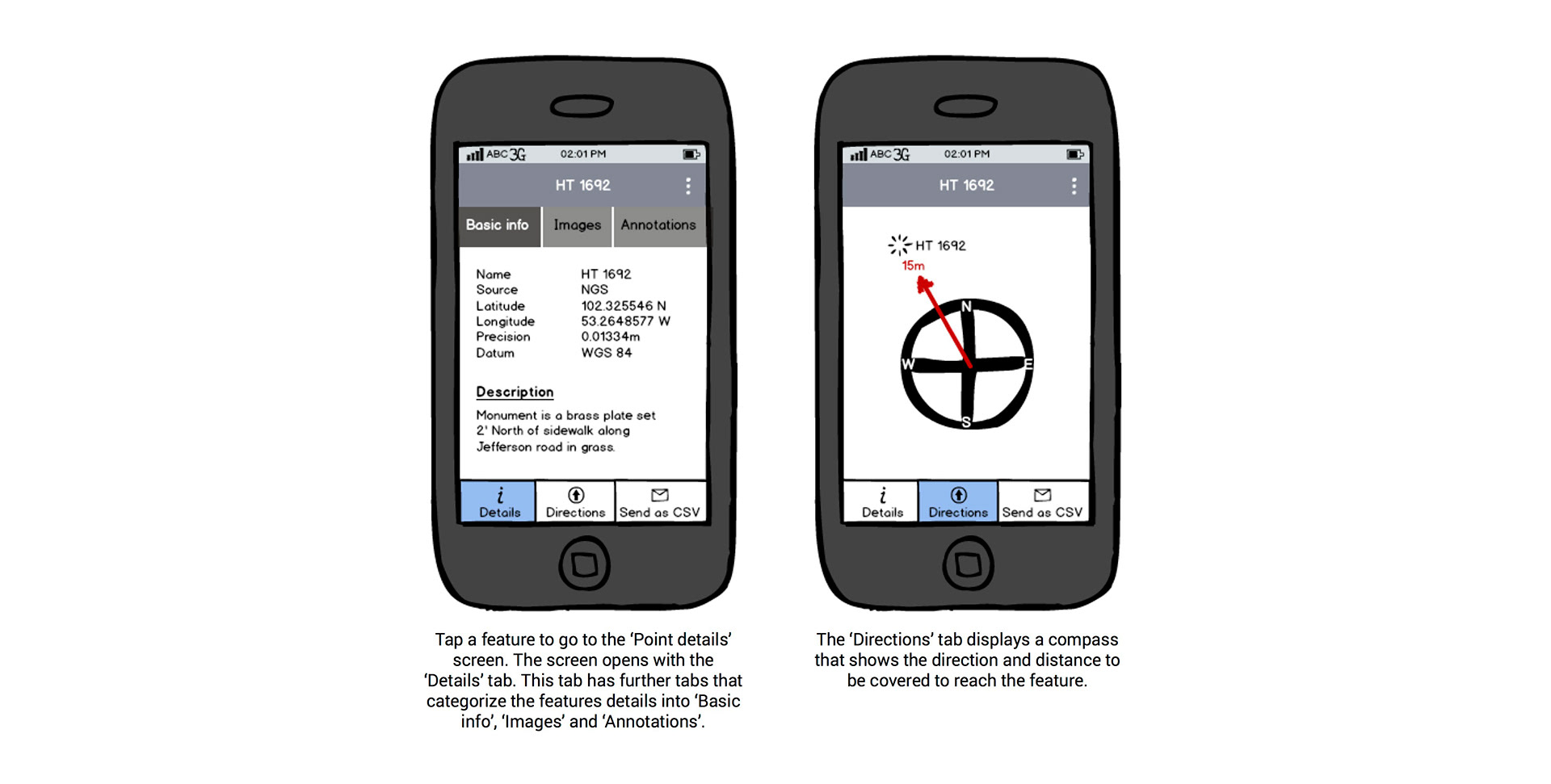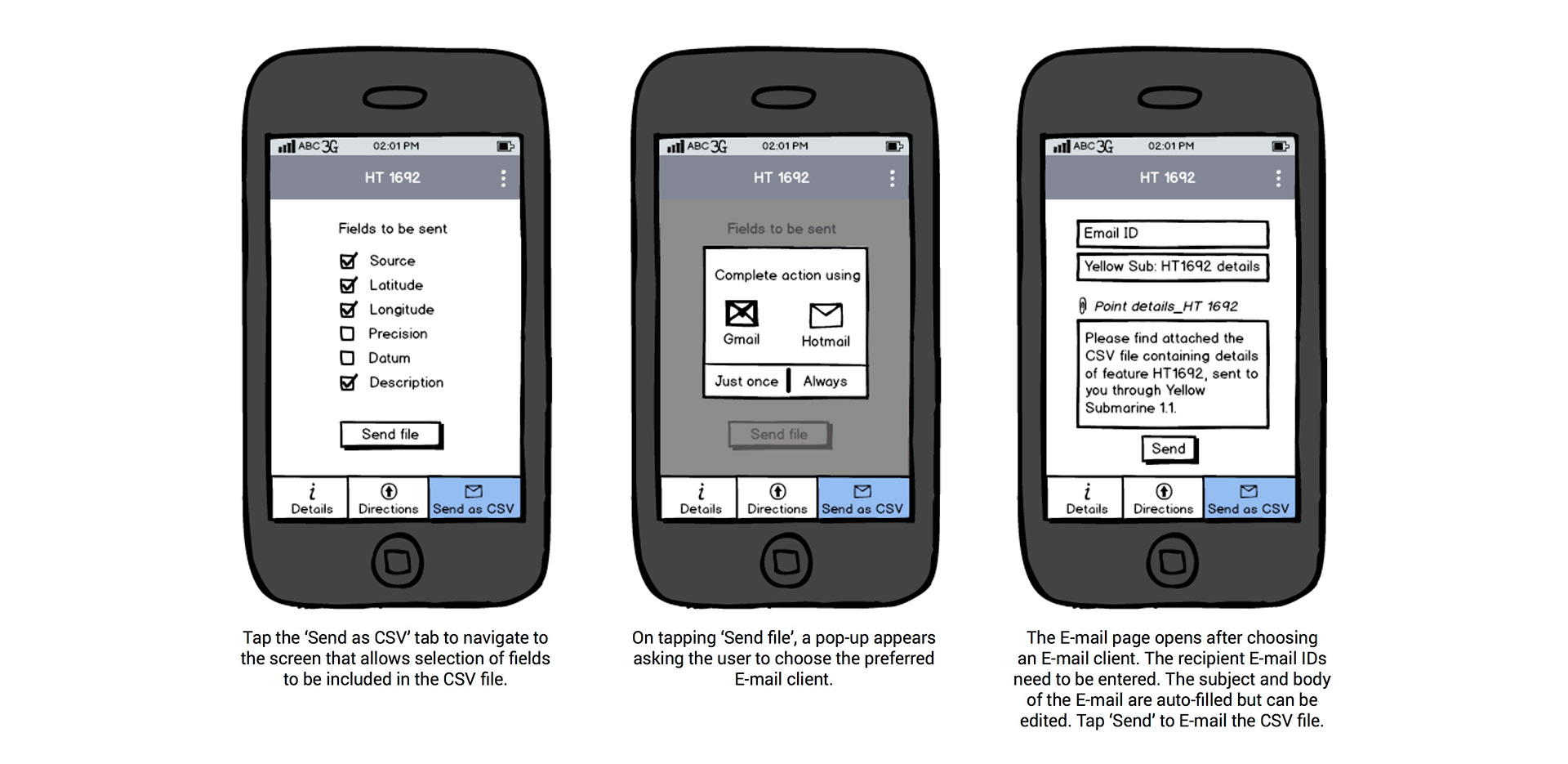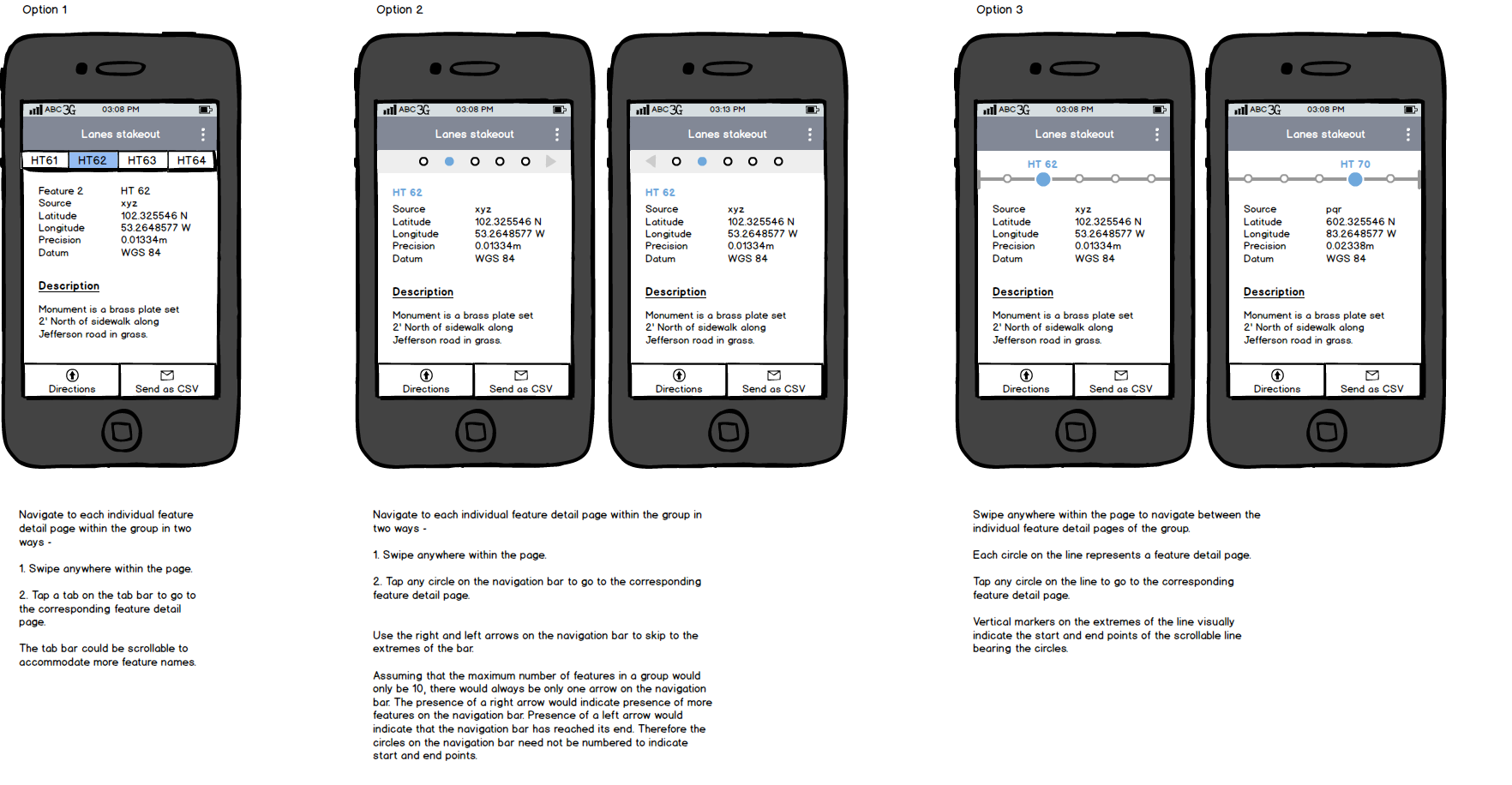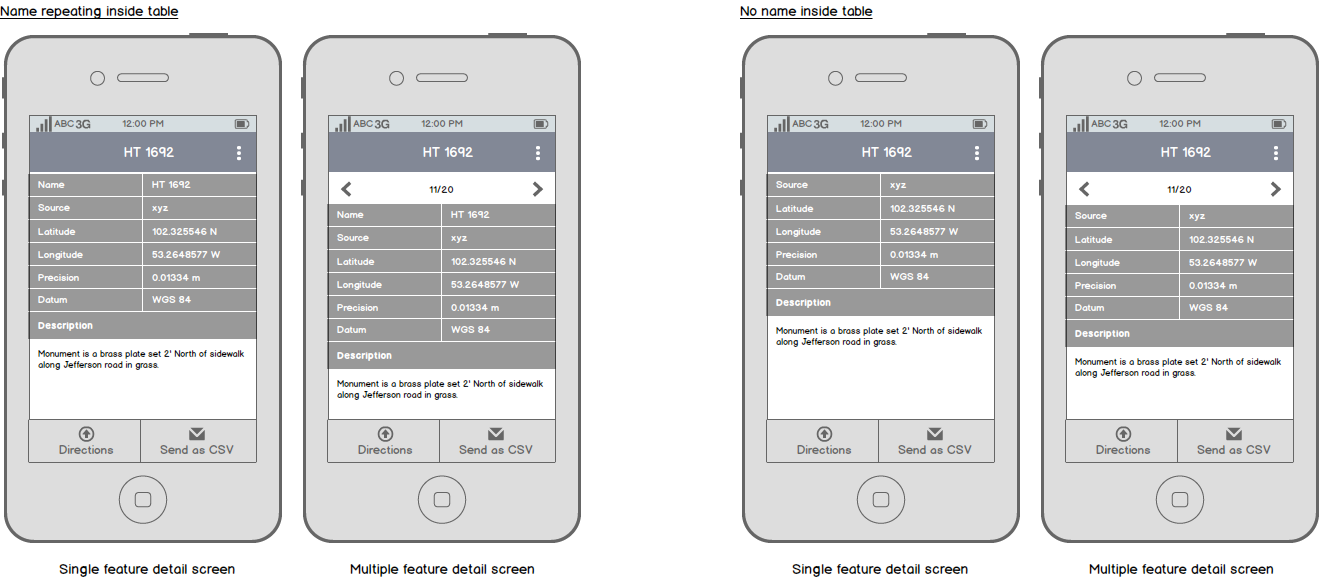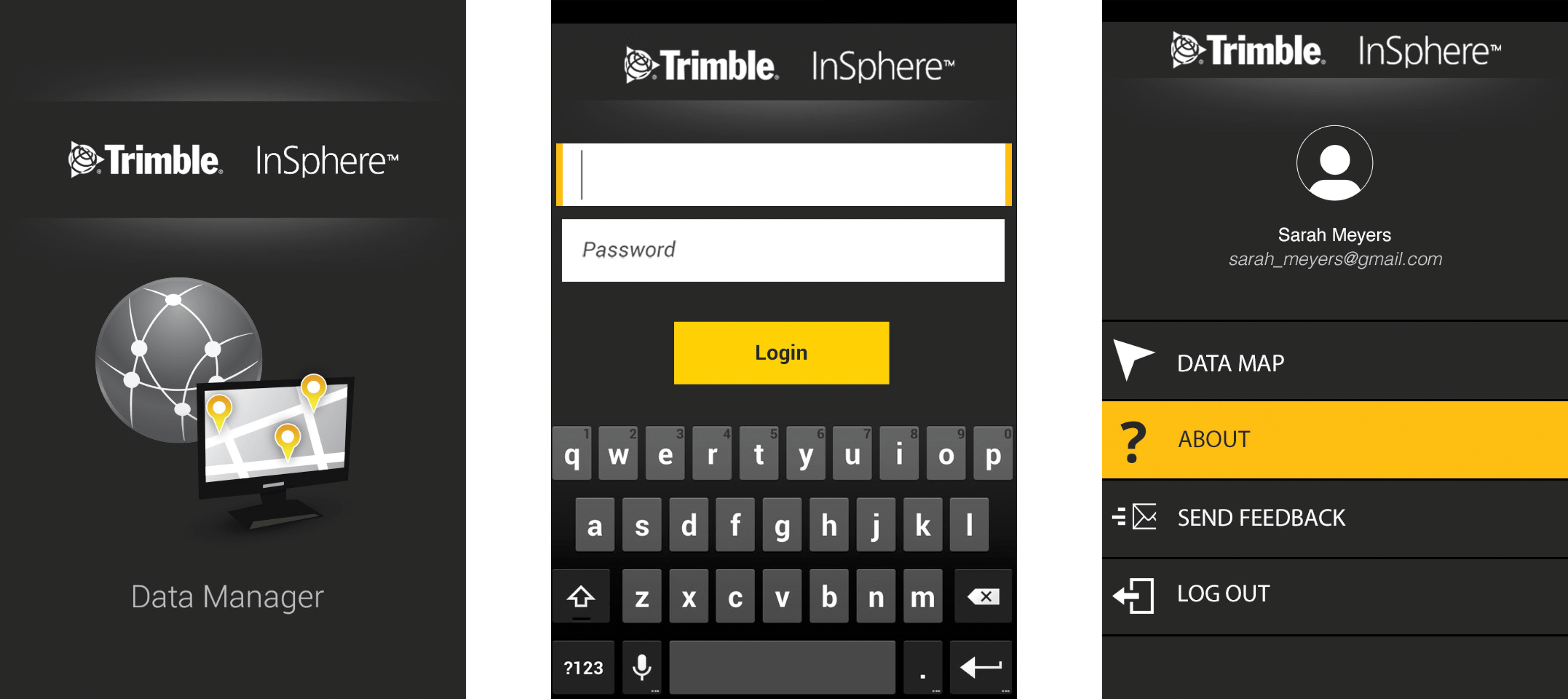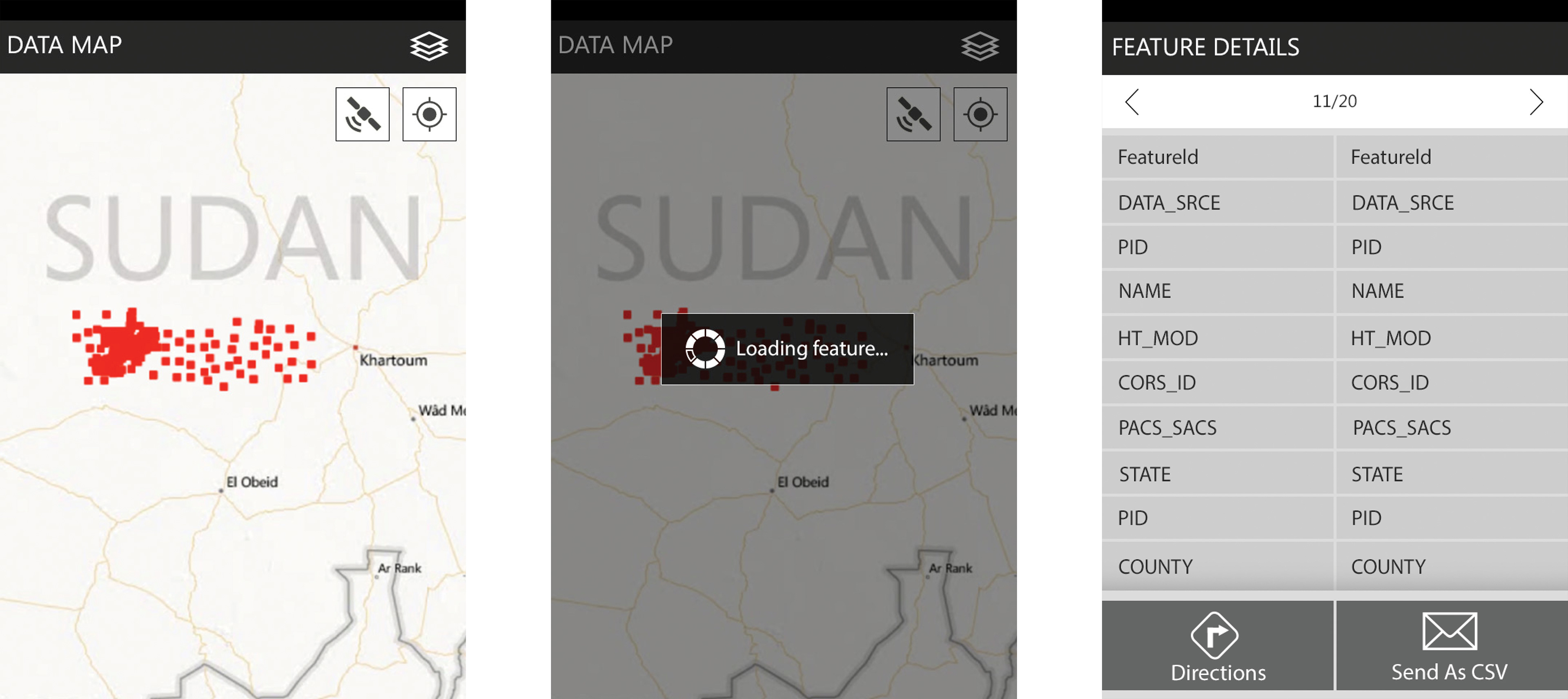 Conclusion
This was my first professional project as an Interaction Designer that I worked on soon after I graduated. I experienced for the very first time what it was like to be one of the important components of a dynamic team that took pride in its collective effort. I learnt to work with constraints such as the requirement to use only the official blue, yellow and gray colors defined in the company's branding guidelines. I learnt to manage time and juggle two other projects alongside this one. I did not know it at the time, but I was soon to be a part of up to seven projects at a time. This was the project that unleashed my time and task management abilities.